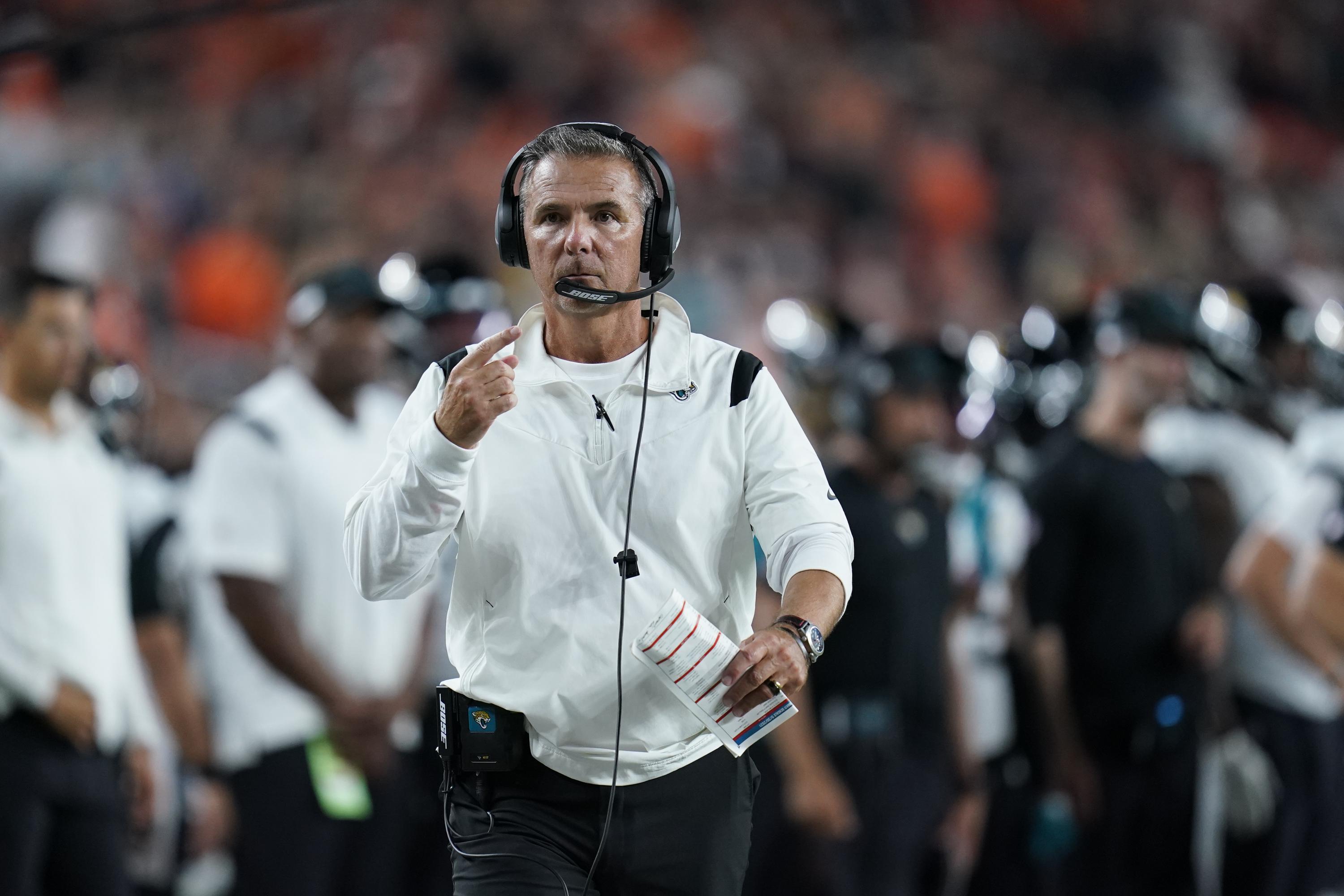 The Jags have started the season 0-for-4 and seem destined to remain near or in the basement of NFL teams this season. Most people always knew that the Jaguars were going to be a major rebuilding effort, but those same people always wondered if Meyer would have the buy-in to stick around long enough if the going got tough. He has a history of leaving coaching positions when things get complicated and, right now, things are extremely complicated.
Tim Tebow knows Meyer about as well as anyone in football. Not only did Tebow play for Meyer at Florida but he was with the Jaguars this preseason trying to make the NFL team as a tight end. Things didn't work out for Tebow but he remains a big supporter of Meyer and what he's trying to accomplish at Jacksonville.
Tebow appeared on First Take Friday to discuss Meyer's future in Jacksonville and, responding to Stephen A. Smith's concerns about Meyer's ability to weather the storms ahead, said he believes that Meyer will see it through.
"When you hear him say, 'I'm heartbroken,' that's real," Tebow said. "That's transparent. That's absolutely the way he feels. I'm sure flying back, driving to his house, seeing his family, Ms. Shelley (Meyer), I'm sure he was devastated. He takes that personally. I totally agree with you, Stephen A.
Click here to read more.
Source: the Comeback