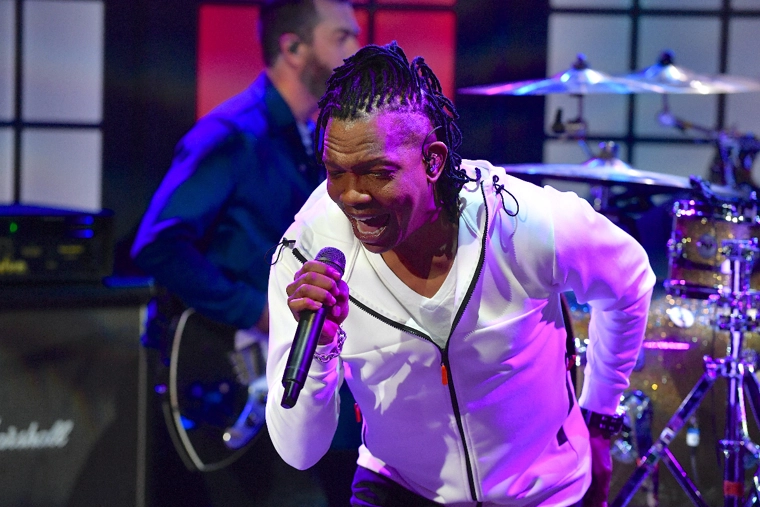 The lead singer of the popular Christian band Newsboys has opened up about what it is like to be the only black member of a predominantly white band in a mostly white genre and touched on the trend of Christians "deconstructing" from the faith.
Musician Michael Tait spoke with The Christian Post in a recent interview discussing the release of the Newsboys' new album, STAND, his experiences with race in the Church and music industry as well as his thoughts on people falling away from their faith.
"I find it increasingly frustrating to me that the most segregated day of the week is Sunday in a lot of our American Churches," Tait told CP reporter Jeannie Law.
Click here to read more.
Source: The Christian Post