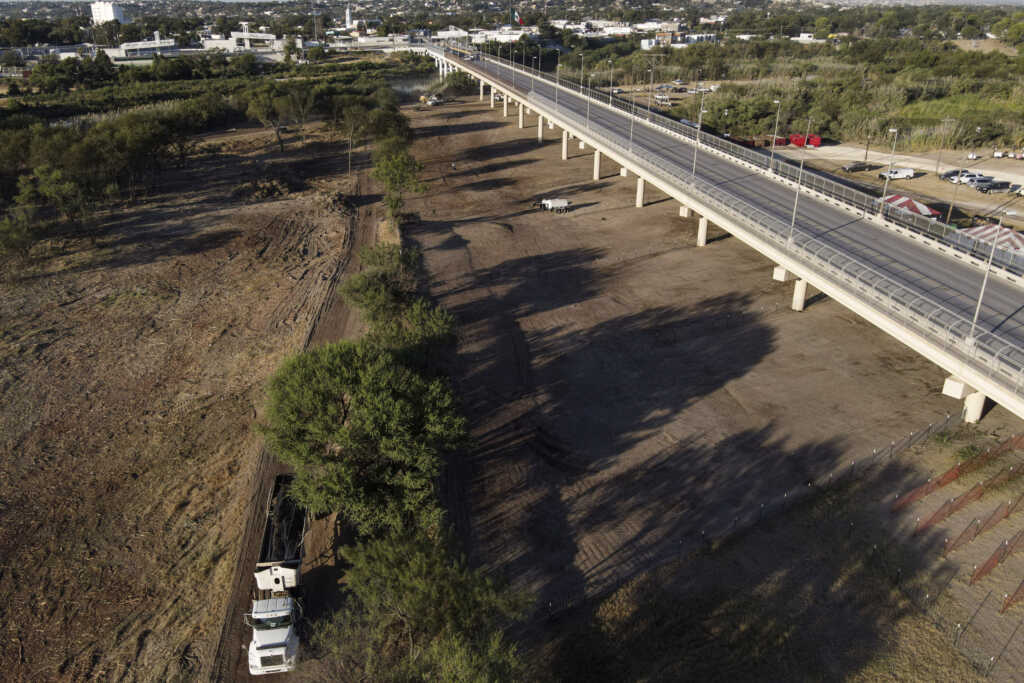 Despite warnings from the Biden administration signaling those who cross into the U.S. illegally will be sent back home, it appears the thousands of Haitian migrants camped out in the border town of Del Rio, Texas, have been released into the country.
Chad Wolf, the former acting secretary of the Department of Homeland Security, told CBN News this week the "vast majority" of Haitians who were situated under the bridge in Texas have since been released into the U.S., referring to statements from current DHS Secretary Alejandro Mayorkas, who said as much Sunday.
As far as where migrants go after being released, Wolf said many remain in towns along the southern border while others are handed over to nonprofits that work alongside the federal government to "fund their transportation to anywhere in the country they would like to go."
"So if a migrant says, 'I would like to go to Seattle or Chicago or New York or Atlanta,' they are put on a train, a bus, or airplane to be flown to that city of their choice," said Wolf, now a visiting fellow at the Davis Institute for National Security and Foreign Policy at The Heritage Foundation.
Click here to read more.
Source: Faithwire