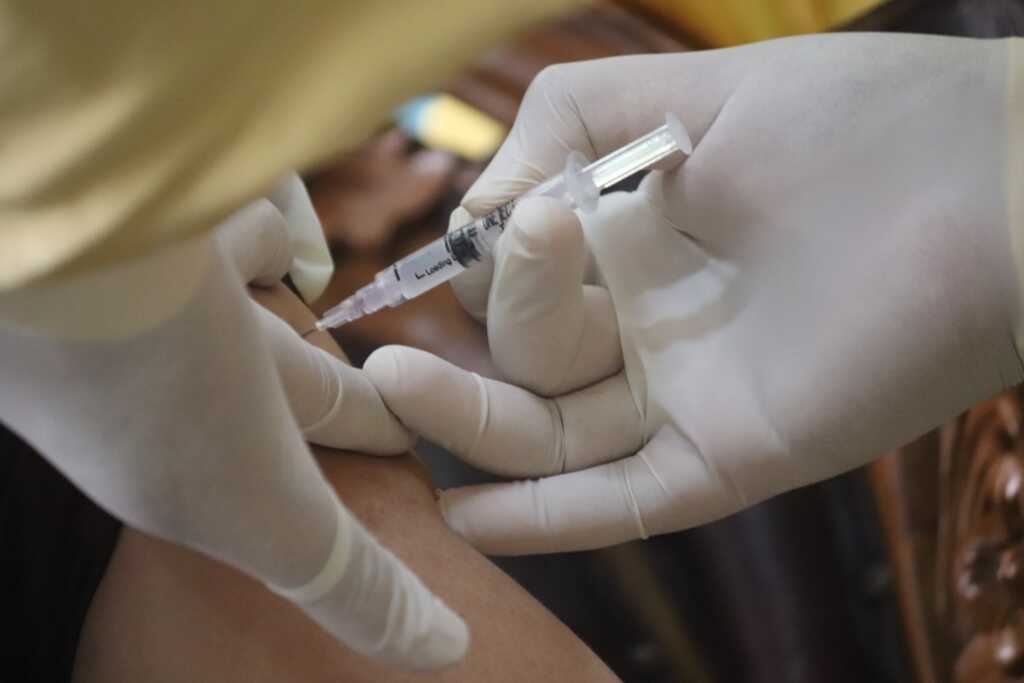 Washington state employees previously granted religious exemptions from a statewide COVID-19 vaccination mandate found out this week those exceptions have been revoked, giving them just days to choose between taking the shot or losing their jobs.
Nearly a dozen employees with the state's Department of Fish and Wildlife received letters this week telling them their reasonable accommodations permissions had been rescinded.
One of those workers, 20-year agency veteran Brad Otto, was granted an exemption Sept. 20 and, just nine days later, the state agency pulled back the accommodation because their changed its policy in the 11th hour, according to KCPQ-TV.
The about face left Otto feeling "betrayed."
Click here to read more.
Source: Faithwire