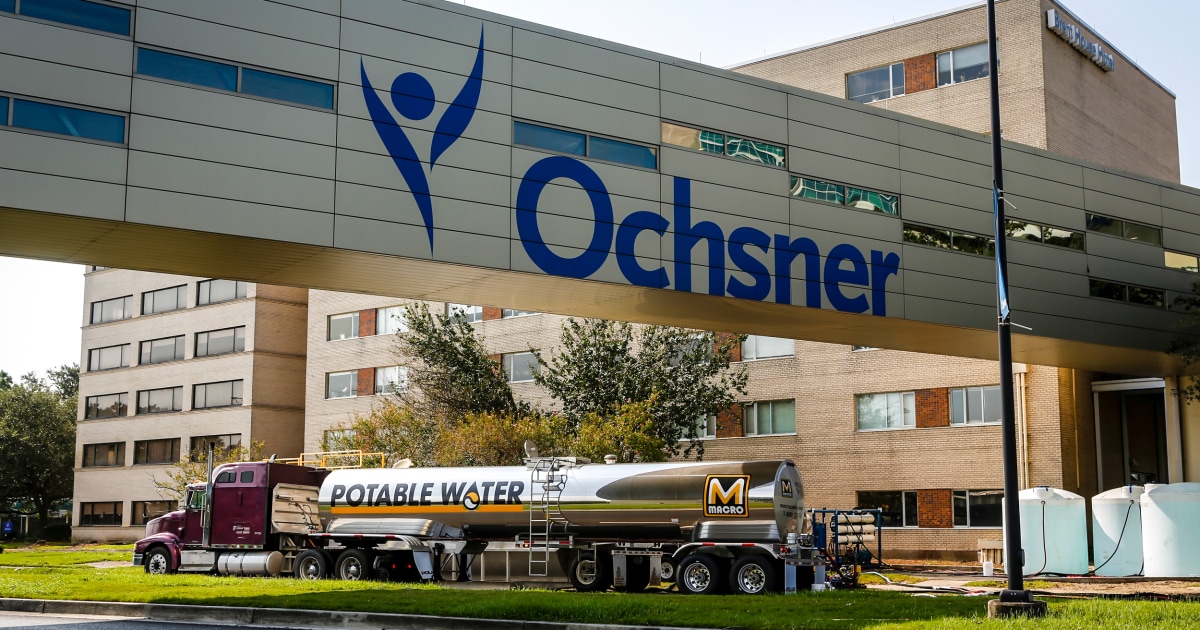 Louisiana's largest health system is ratcheting up pressure to get vaccinated against COVID-19. The Times-Picayune/New Orleans Advocate reports Ochsner Health told employees it will charge a monthly premium of $200 if a spouse or domestic partner covered under an Ochsner health plan is not vaccinated. Ochsner has previously set an Oct. 29 deadline for all employees to be vaccinated.
President and CEO Warner Thomas says the surcharge is part of an effort to keep health premiums low for employees. As a self-insured organization, Ochsner bears the cost of COVID-19 treatment for patients who are on its insurance plan.
"We spent more than $9 million on COVID care for those who are covered on our health plans over the last year," Thomas told The Times-Picayune/New Orleans Advocate in an emailed statement, which included intensive patient care.
Thomas says the surcharge doesn't amount to a mandate because employees' spouses and partners can choose other insurance coverage. The spouses and partners can also apply for an exemption on medical or religious grounds.
More than 2.1 million people in Louisiana are fully vaccinated against COVID-19, about 45% of the state's population, according to health department data.
The state reported 872 coronavirus cases and 49 confirmed deaths on Thursday. Louisiana has registered a total of 740,533 cases and 13,949 deaths.
SOURCE: Associated Press