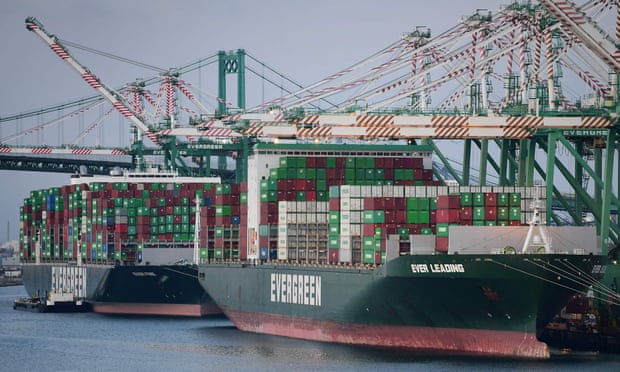 It was all going so well. Successful vaccination programmes were driving the post-pandemic recovery of the global economy, stock markets were back at record highs, and prices were rising just enough to make deflation fears a thing of the past.
But a supply crunch that initially put a question mark over the availability of luxury cars or whether there would be enough PlayStations under our Christmas trees is instead morphing into a full-blown crisis featuring a shortage of energy, labour and transport from Liverpool to Los Angeles, and from Qingdao to Queensland.
All the problems are in one way or another tangled up in the surge of post-pandemic consumer demand, but taken together they threaten what one leading economist calls a "stagflationary wind" that could blow the global economy off course.
Click here to read more.
Source: the Guardian