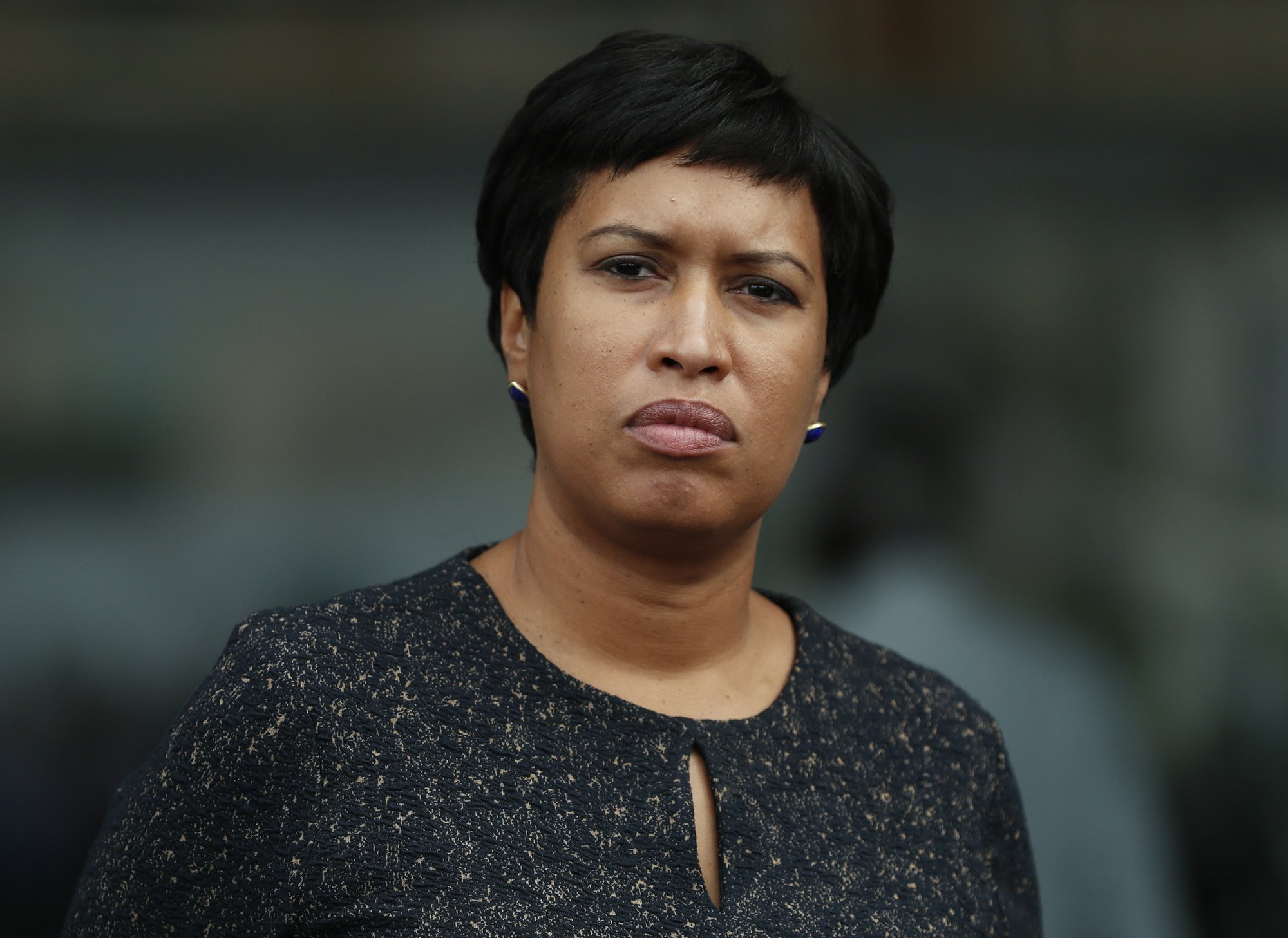 Republicans on the House Oversight Committee have written DC's mayor Muriel Bowser to complain about violent crime and homeless encampments in the nation's Capitol.
The letter accuses Bowser of contributing to the 'decline' of the city, which has been experiencing an economic boom in recent years – but has seen a spike in homelessness and shootings, as part of a nationwide trend.
'As violent crime and homelessness have increased at an unchecked rate throughout the city, your administration seems to have given up trying to prevent the District from falling into a state of chaos,' the lawmakers wrote.
Click here to read more.
Source: Daily Mail