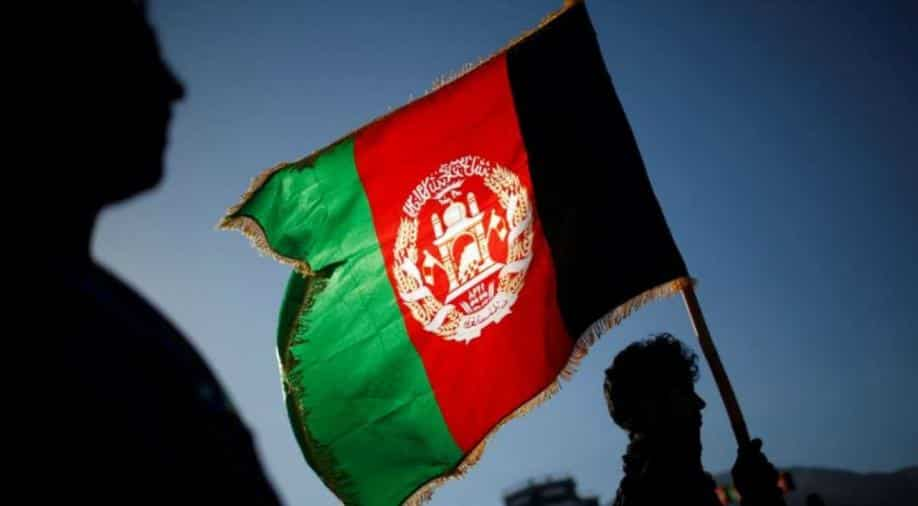 After the Taliban regained control over Afghanistan last month, many Afghan Christians have gone into hiding in order to avoid persecution and death from the Islamic regime.
Release International, an international organization which monitors and reports on Christians across the world, notes that there are less than 10,000 Christians in the country as many have fled into more remote areas to stay out of sight from the Taliban.
"We're hearing that Christians are trapped in Afghanistan, we don't know how many, it was a small church to begin with," Andrew Boyd of Release International told Premier Christian News. "Quite a few have left while they could. But there are others who are trapped, they can't get out."
Click here to read more.
SOURCE: Christian Headlines, Milton Quintanilla