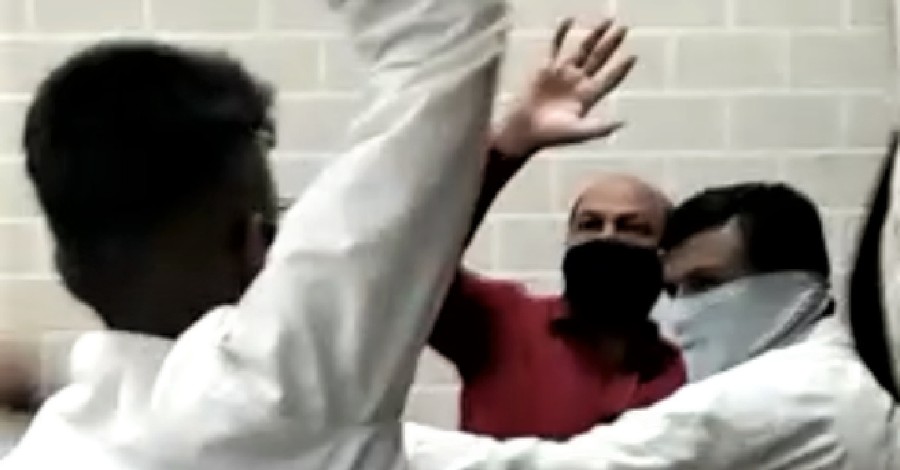 NEW DELHI, September 30, 2021 (Morning Star News) – A Hindu nationalist mob this month beat three pastors and manhandled an officer at a police station in the capital of central India's Chhattisgarh state, sources said.
Police disrupted the worship of New Life Fellowship Ministry in Raipur on Sept. 5 and summoned pastor Harish Sahu to the Purani Basti police station. The officers arrived in a police van with eight to 10 Hindu nationalists, Pastor Sahu said.
"I was conducting the worship when they arrived," Pastor Sahu told Morning Star News. "The policemen asked me what I was doing, and I said that I was sharing the Word of God from the Holy Book."
Click here to read more.
SOURCE: Morning Star News India Correspondent | Morning Star News