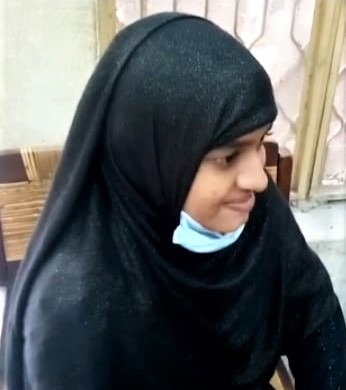 September 27, 2021 (Morning Star News) – Police in Pakistan have found a 14-year-old Christian girl who was allegedly kidnapped and forced to marry and convert to Islam, but a court on Thursday (Sept. 23) rejected her family's attempt to recover her, ruling that Islam gives mental capacity more importance than age in such cases.
The Lahore High Court (LHC) rejected the petition filed by Gulzar Masih, a poor rickshaw driver from Faisalabad seeking the recovery of his daughter, Chashman, from the custody of Muhammad Usman. In his petition, Masih stated that the police had found his daughter but refused to hand over custody to him, saying she had converted to Islam and married Usman.
Masih said he approached a local court in Faisalabad, but it dismissed his application for the recovery of his daughter.
Click here to read more.
SOURCE: Christian Headlines, Morning Star News Pakistan Correspondent | Morning Star News