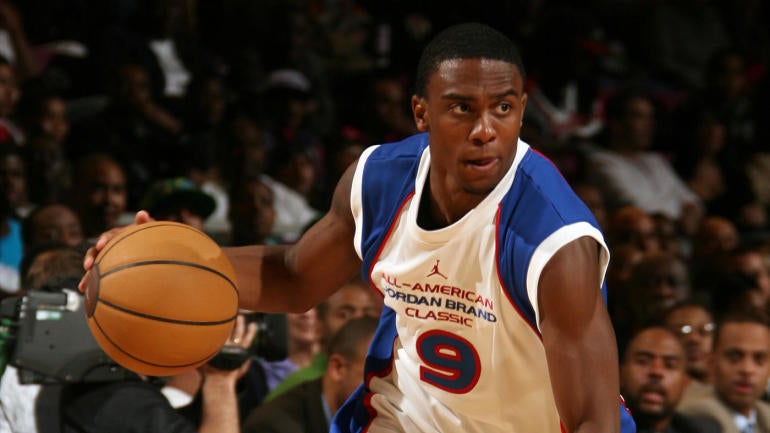 Jeffrey Jordan, the son of Chicago Bulls legend Michael Jordan, is facing aggravated assault charges after he reportedly struck a healthcare worker at a Scottsdale, Ariz. hospital on Friday. Prior to the alleged attack, Scottsdale police rushed Jordan to the hospital after he suffered a head injury.
According to FOX 10 Phoenix, Scottsdale police said Jordan slipped then hit the back of his head on a table at Casa Amigos, a local cocktail bar and Mexican restaurant. The police described Jordan's Casa Amigos incident as "medical in nature" and don't anticipate any charges from it after interviewing the restaurant's security.
The alleged trouble began once Jordan got into the hospital. He reportedly assaulted an attending healthcare worker and was officially charged with one count of aggravated assault on a healthcare professional, a class-three felony in Arizona.
Scottsdale police have yet to release any further information on Jordan's case.
Click here to read more.
Source: CBS