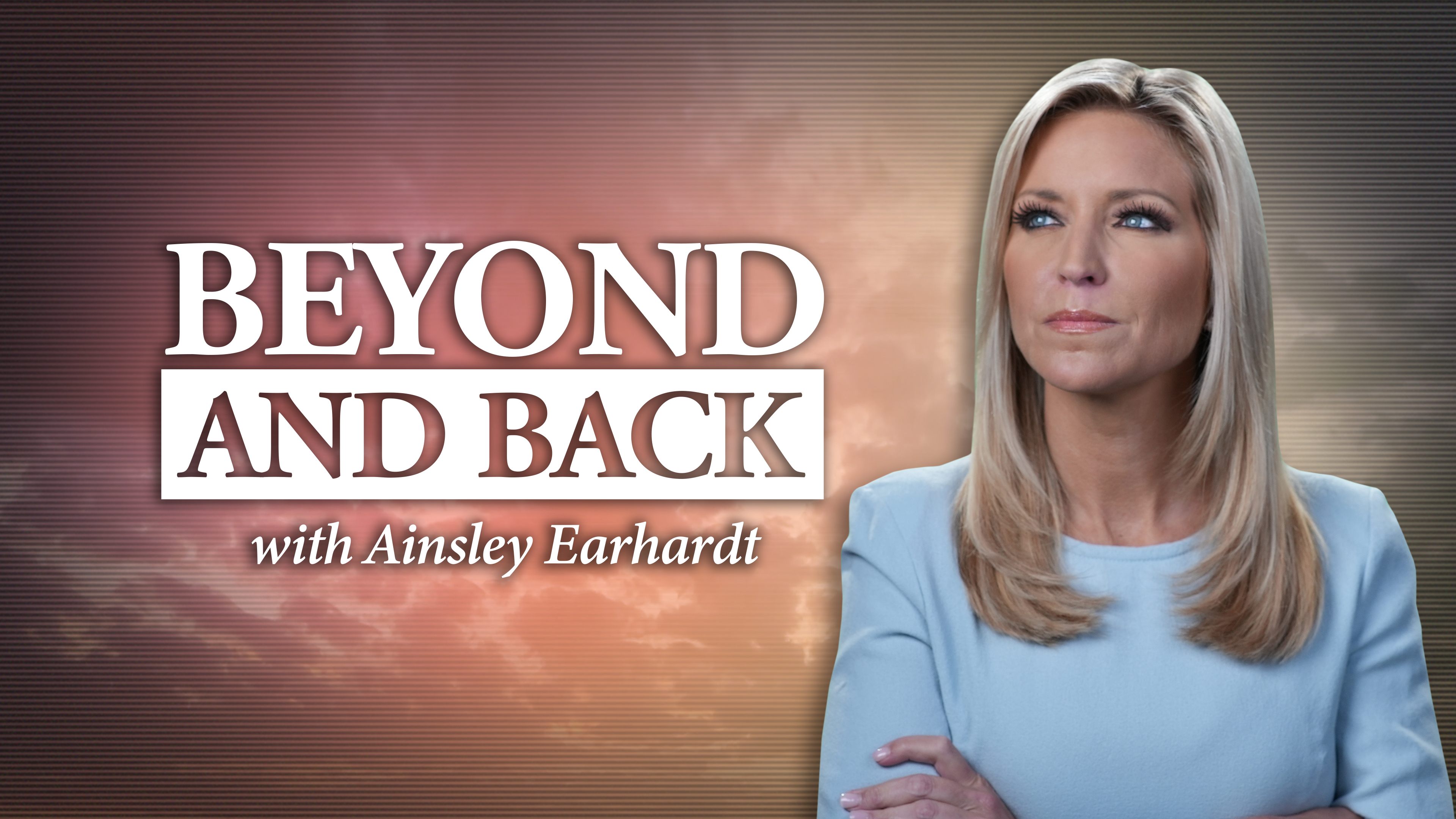 Ainsley Earhardt, best known as the current co-host of the morning cable news show Fox & Friends, has launched a new series that she says will provide proof of the afterlife.
Earhardt, an outspoken Christian, released the five-part series Beyond and Back on Fox Nation late last month. Each episode details stories of believers and non-believers who survived death and briefly experienced the afterlife.
"The series uncovers five intriguing stories of believers and non-believers who overcome adversity after traveling somewhere beyond this life,"  Earhardt told The Christian Post in a recent interview.  "Most of them can't explain how they survived death, were lifted from Hell and went to Heaven and back. But what they experienced has transformed their lives forever."
Click here to read more.
SOURCE: Christian Headlines, Milton Quintanilla