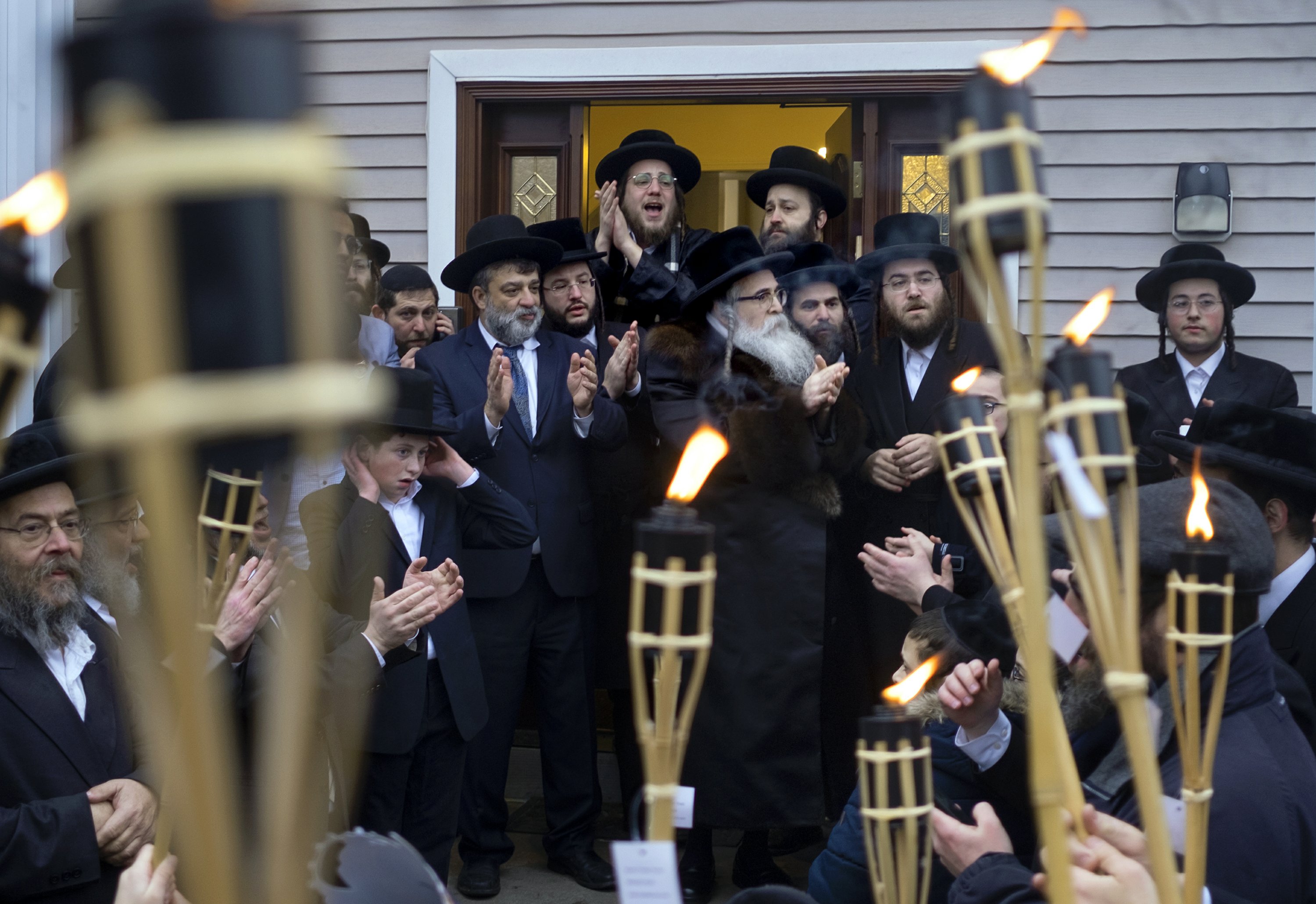 After House Democrats, under pressure from their radical left wing, voted to remove Israel's defensive Iron Dome funding from its budget, a Christian friend messaged me, saying, "Overwhelming Jewish support for the Democratic party is hard to comprehend."
Given the fact that the Democrat Party has been less and less friendly to Israel in recent years, and given President Obama's icy relationship with Prime Minister Netanyahu, what explains the deep solidarity between Democrats and Jews?
Before answering that question, I should note that the Jerusalem Post reported that, "The Iron Dome may ultimately receive the American funding it needs, after progressive pressure led Democratic Party leadership in the House of Representatives to remove it from a broader bill, and then vowed to propose the aid as its own bill within days.
Indeed, on Thursday, the House did pass a stand-alone $1 billion measure for Israel's Iron Dome. Still, in the words of the Jerusalem Post, "that doesn't mean that the drama surrounding it is over."
"Tuesday's events in the House should ring alarm bells in Jerusalem that more trouble with the 'Squad' is on the way, even as public statements by Israeli officials tried to minimize the problem.
Yet Jewish support for the Democrats remains strong, with some exit polls giving President Biden roughly 70-75 percent of the Jewish vote, a number that has held fairly steady, with limited fluctuation, since the late 1920s. Why?
One reason that has often been given is that there is a prophetic ethic in Judaism that leans left, thus siding with the rights of those who are perceived to be oppressed. This would include racial minorities, women, gays, transgenders, and others.
While there appears to be some truth to this, the fact is that most American Jews are fairly secular, with limited familiarity with Judaism. Can this really explain such voting patterns? And why is it that, generally speaking, Jews in different parts of the world tend to lean centrist or right, quite the opposite of things here in the USA?
Click here to read more.
Source: Michael Brown