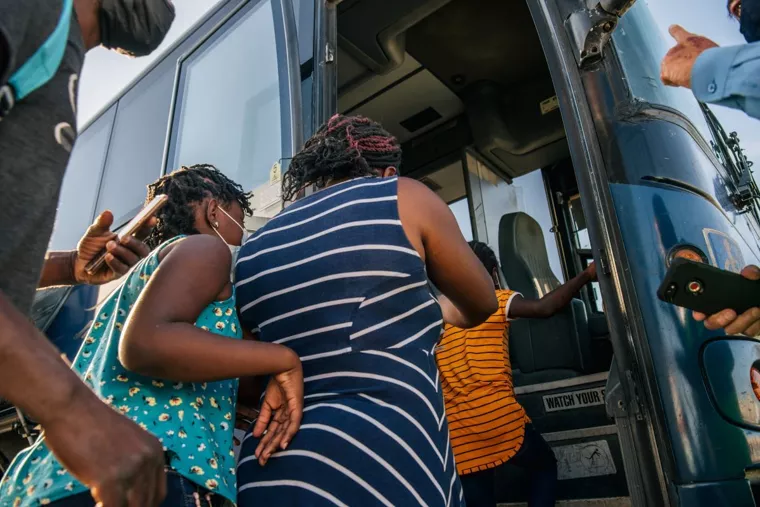 The pastor of a Haitian church in Texas is urging Haitian migrants to refrain from making the journey to the United States as he has heard "heartbreaking" stories of "brokenness" related to the abuses migrant families suffer on their journeys to the border.
Jacob Jean Jundy is the pastor of Walk by Faith International Missionary Church in El Paso, Texas, which operates an ad hoc shelter for Haitian migrants.
While his church is more than 400 miles away from the epicenter of the surge of Haitian migrants in Del Rio, the congregation has received hundreds of Haitian migrants since April. While there are only a handful of migrants at the church currently, Jundy expects an influx to come at any time from Del Rio, where thousands have camped out underneath International Bridge.
Click here to read more.
Source: Christian Post