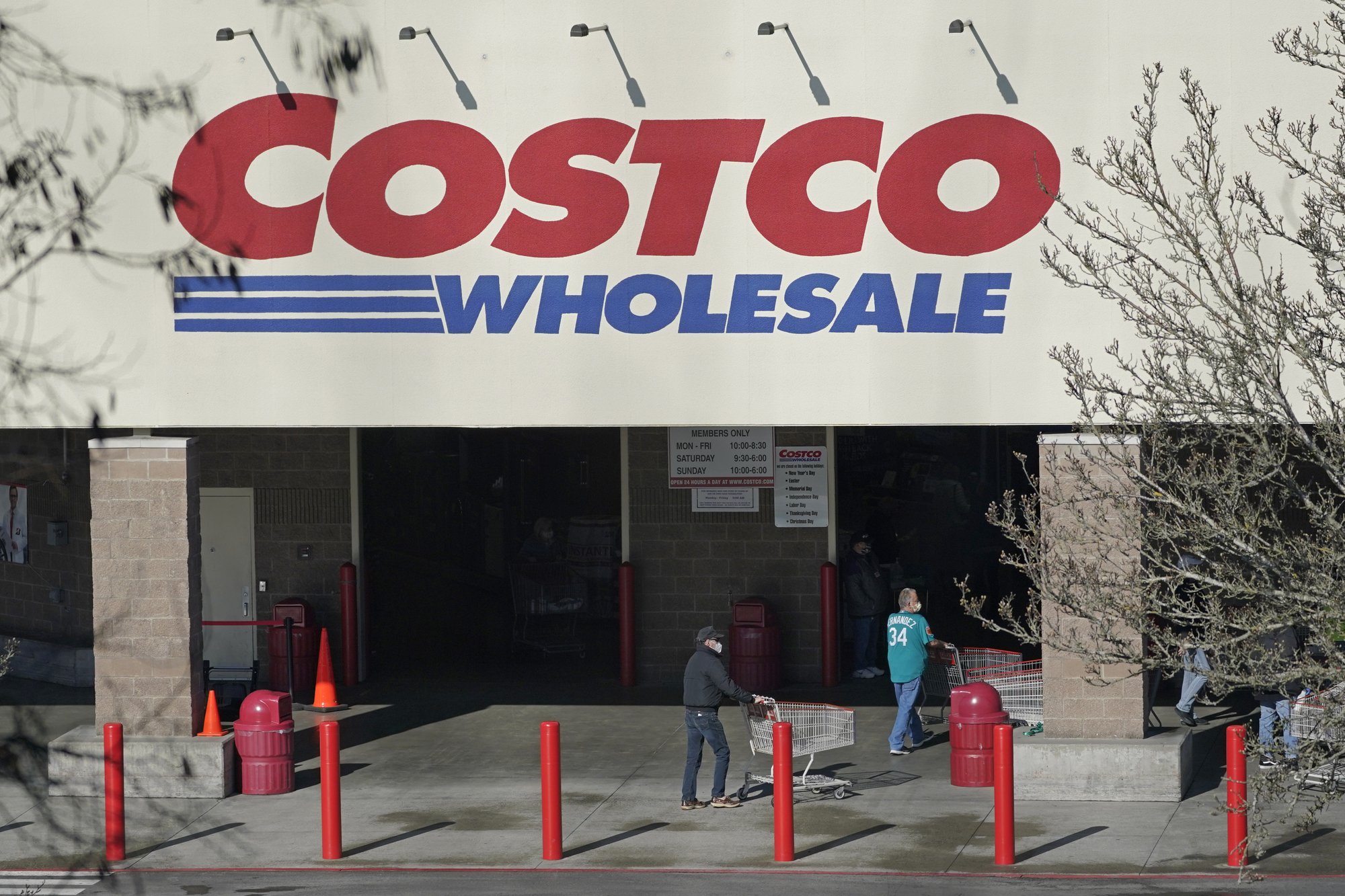 Costco announced on Thursday it was reinstating limits on purchases of key staples like toilet paper, paper towels and bottled water, spurred by a dire combination of supply chain problems, labor shortages and inflationary pressures.
The move comes as Americans are getting ready to loosen their purse strings and hit the stores ahead of the fall and winter holidays.
Shoppers at Costco and other major retailers should prepare for delivery delays and higher prices on a wide array of items ranging from common household goods, such as bathroom tissues and cleaning supplies, to computers, tablets and video games.
A resurgence in COVID-19 cases had led to hording of household essentials last year during lockdowns, forcing the members-only chain to put limits on purchases of some household goods.
While there was a shortage of cleaning supplies even last year, transportation issues this year are causing delays in deliveries to stores despite suppliers having plenty of stock, Costco Chief Financial Officer Richard Galanti said in an earnings call.
'A year ago there was a shortage of merchandise,' Galanti said. 'Now they've got plenty of merchandise but there's two- or three-week delays on getting it delivered because there's a limit on short-term changes to trucking and delivery needs of the suppliers, so it really is all over the board.'
Click here to read more.
Source: Daily Mail