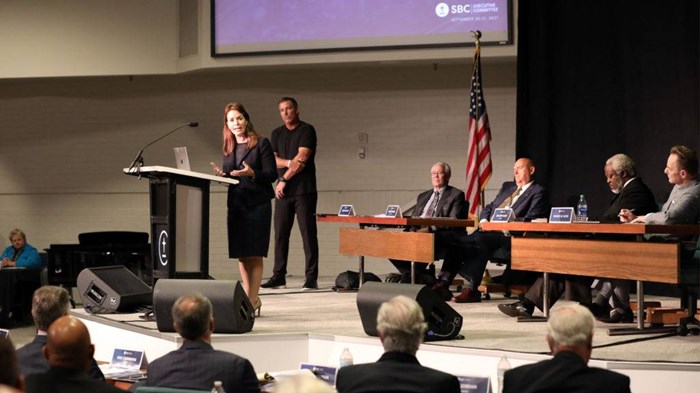 Months after the Southern Baptist Convention voted for a third-party investigation into how its Executive Committee responded to abuse allegations, leaders failed to adopt the convention's terms for the process, deferring to ongoing negotiations between leaders and a sexual abuse task force.
The two-day proceedings in Nashville highlighted growing turmoil in the nation's largest Protestant body and disappointed victims who had held out hope the convention would adopt a thorough outside review to address its missteps.
Still up for debate is whether the Executive Committee (EC) will comply with the convention's directive to waive attorney-client privilege to allow investigators to obtain relevant documents from EC members and staff.
The majority of the EC voted against doing so, with several citing the "fiduciary duty" to protect the entity and the denomination as a whole.
"We grieve yesterday's vote by the Executive Committee, who in unprecedented fashion prohibited the will of the messengers for an open and transparent investigation," a dozen EC members—including Jared Wellman, an outspoken advocate for victims, and Rolland Slade, the EC chairman—said in a statement. "It is our opinion that the failed vote only justifies the need for an open investigation."
Click here to read more.
Source: Christianity Today