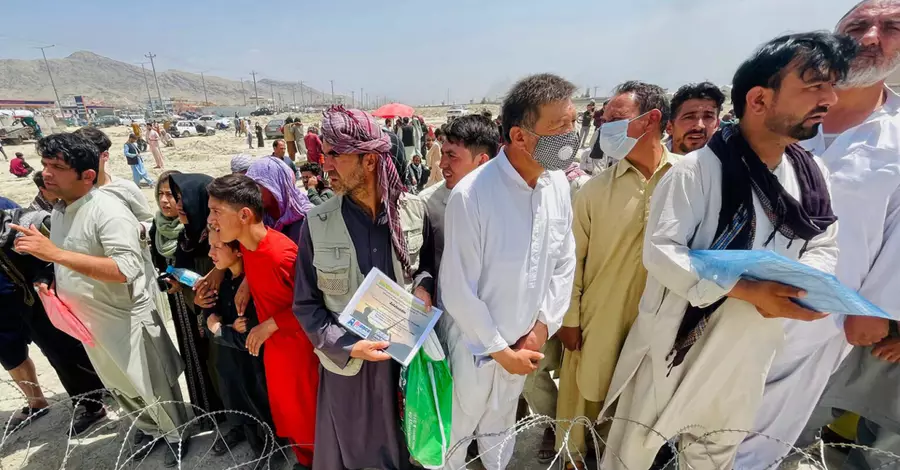 (RNS) — Faith-based refugee resettlement groups are celebrating the Biden administration's proposal to admit as many as 125,000 refugees to the United States in the coming year, calling the decision a "return to moral leadership."
The news came Monday afternoon (Sept. 20) as the Biden administration submitted its report to Congress setting the refugee ceiling for the new fiscal year, which begins in October.
The proposal fulfills a campaign pledge from President Joe Biden and reverses years of cuts to the U.S. refugee resettlement program by former President Donald Trump.
"Today we celebrate a return to moral leadership and our nation's commitment to welcome and generosity," Church World Service Senior Vice President Erol Kekic said Monday in a written statement.
"At long last there is hope for refugees in search of safety, including Afghans who are in imminent danger and thousands of families waiting to be reunited."
Click here to read more.
Source: ChristianHeadlines