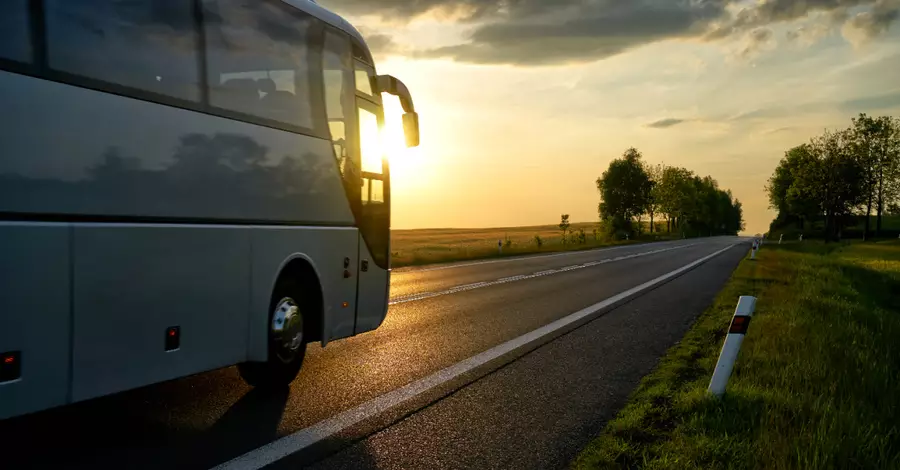 A coach bus traveling back to Manheim, Pennsylvania from Lake Champion in New York following a church retreat for high school students crashed into trees off highway I-81 on Sunday, sending all but one of the more than 30 people on the bus to the hospital.
According to The Christian Post, the bus was transporting 31 sophomore and freshman girls and volunteers from the multi-campus Lives Changed By Christ megachurch.
PA Homepage reports that around 2:30 pm, the bus driver lost control of the vehicle. The bus, going downhill, crossed over State Route 25, where it hit a guide rail and then an embankment before traveling an additional 50 yards into a wooded area.
"We had to pretty much work off the ladders alongside the bus to get the patients out. Everyone pretty much was inside the bus still when we got here, and we had mostly everybody transported probably within the hour," Tremont Fire Chief Brian Eisenacher told PA Homepage.
At least 20 different EMS units are reported to have responded to the crash scene.
Two other buses were traveling alongside this one, but neither of those were involved in the crash.
Click here to read more.
Source: ChristianHeadlines