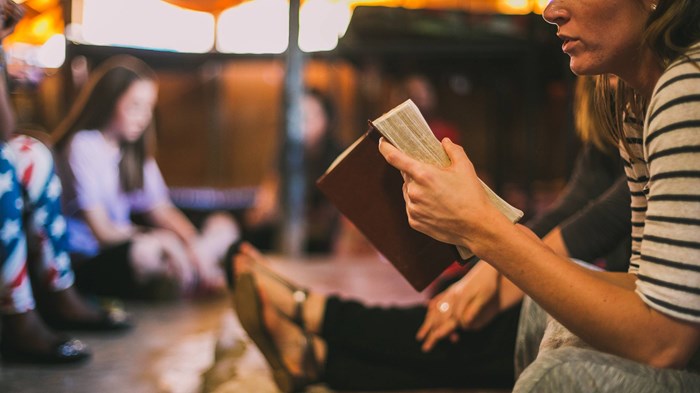 COVID-19 vaccine refusal rates may be high among white evangelical Christians, but the International Mission Board—which deploys thousands of missionaries—is not hesitant about the shot.
The global agency of the Southern Baptist Convention, the largest evangelical Protestant denomination in the US, announced this month it is requiring vaccinations for missionaries they're sending into the field amid the pandemic.
The IMB may be the first US missionary agency known to have such a mandate, according to leaders in the field, as other faith groups approach the issue in a variety of ways including limiting where people can serve and making considerations for uneven global access to the vaccines.
"This is a very common-sense decision," said Ed Stetzer, a Southern Baptist who is dean of mission, ministry and leadership at Wheaton College. "Mission-sending agencies from the United States have the real opportunity to be vaccinated, and they're going to places around the world that don't."
The IMB policy applies to both current and future missionaries as well as some staff members. Among the reasons it cited for the measure are health concerns and the fact that increasing numbers of countries are implementing their own vaccine requirements—some field personnel have reported needing to show proof to board airplanes and subways or enter restaurants and malls.
Click here to read more.
Source: Christianity Today