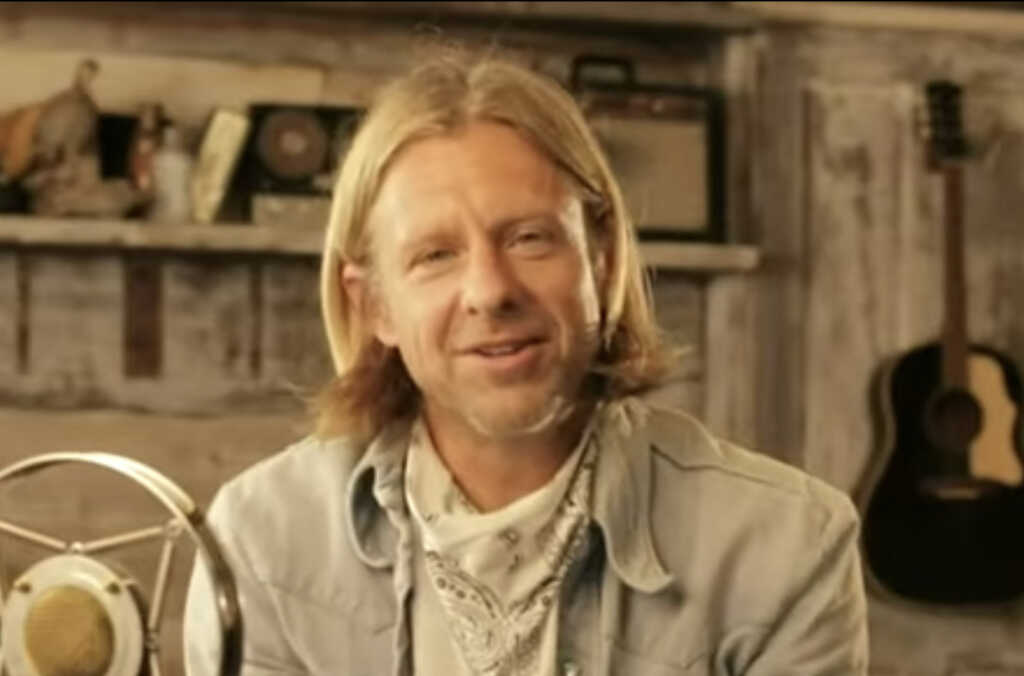 Switchfoot frontman Jon Foreman came out in support of LGBTQ "rights and freedoms" in response to a fan who yelled "gay rights" at one of his recent concerts.
Last week, Grace Semler Baldridge attended a Switchfoot concert, during which she yelled "gay rights." Although Foreman didn't hear her at the show, he later saw a post of hers on TikTok, and responded there.
"Yes, I support your rights and freedoms," the singer-songwriter told Baldridge. "I want you to feel loved and supported. … Love and embrace have always been central to our story and our song. We need our differences."
"It breaks my heart to think that you would not be accepted," Foreman continued. "Let me correct that. You and your journey and your story are welcome at a Switchfoot show. … If you look different than me, if you vote different than me, if you believe different than me, if you love different than me, then you are beloved, you are my sister, you are my brother. I need you like you need me like I need you like you need me."
https://www.tiktok.com/embed.js
Baldridge, for her part, responded to Foreman's video, saying she is interpreting his comments to mean he is "affirming" of LGBTQ lifestyles.
"If I am incorrect in that, then I really hope you would clarify," Baldridge said, "because I think, for many queer people of faith, the bait-and-switch of hearing such encouraging words like yours and then finding out that means something else can be heartbreaking."
"But I don't think that's you," she added.
Baldridge, who is gay, bills herself as a Christian artist. In February, she knocked recording artist Lauren Daigle's album "Look Up Child" from its spot at the top of the iTunes chart.
Click here to read more.
Source: Faithwire