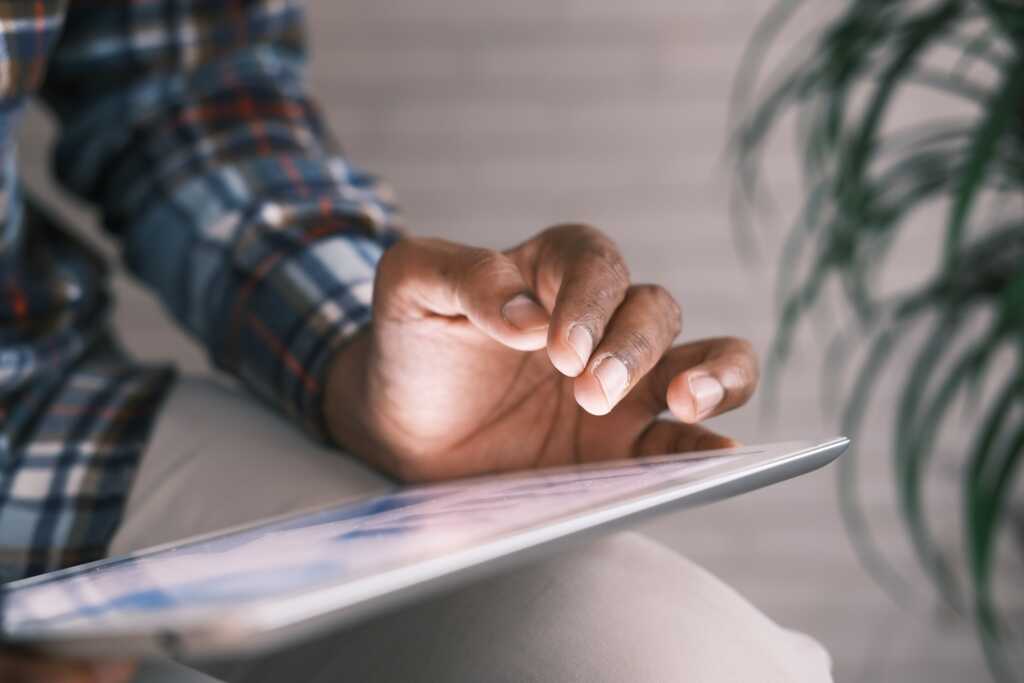 A newly released survey shows a third of adults in the U.K. — or 34% — say pornography is an acceptable part of modern society. Furthermore, one in five adults admitted they wouldn't mind pursuing work in the industry.
The authors of the study, commissioned by the Naked Truth Project, a U.K.-based nonprofit seeking to "open eyes and free lives from the damaging impact of pornography," surveyed 2,087 adults and determined that those aged between 18 and 34 were more likely (32%) than those aged 55 years and older (8%) to pursue work in pornography.
Interestingly, however, a slight majority of respondents (51%) said they would be concerned if they discovered a family member was creating pornographic content and publishing it to sites like OnlyFans or Pornhub, Sky News reported.
The Savanta ComRes survey furthermore found that 44% of boys aged 11 to 16 years watched pornography to get ideas of what to try in sexual relationships.
Ian Henderson, chief executive of the Naked Truth Project, said he believes pornography "ruins lives" and "wrecks relationships" by causing "things like mental health problems, addiction, even impotency."
Click here to read more.
Source: Faithwire