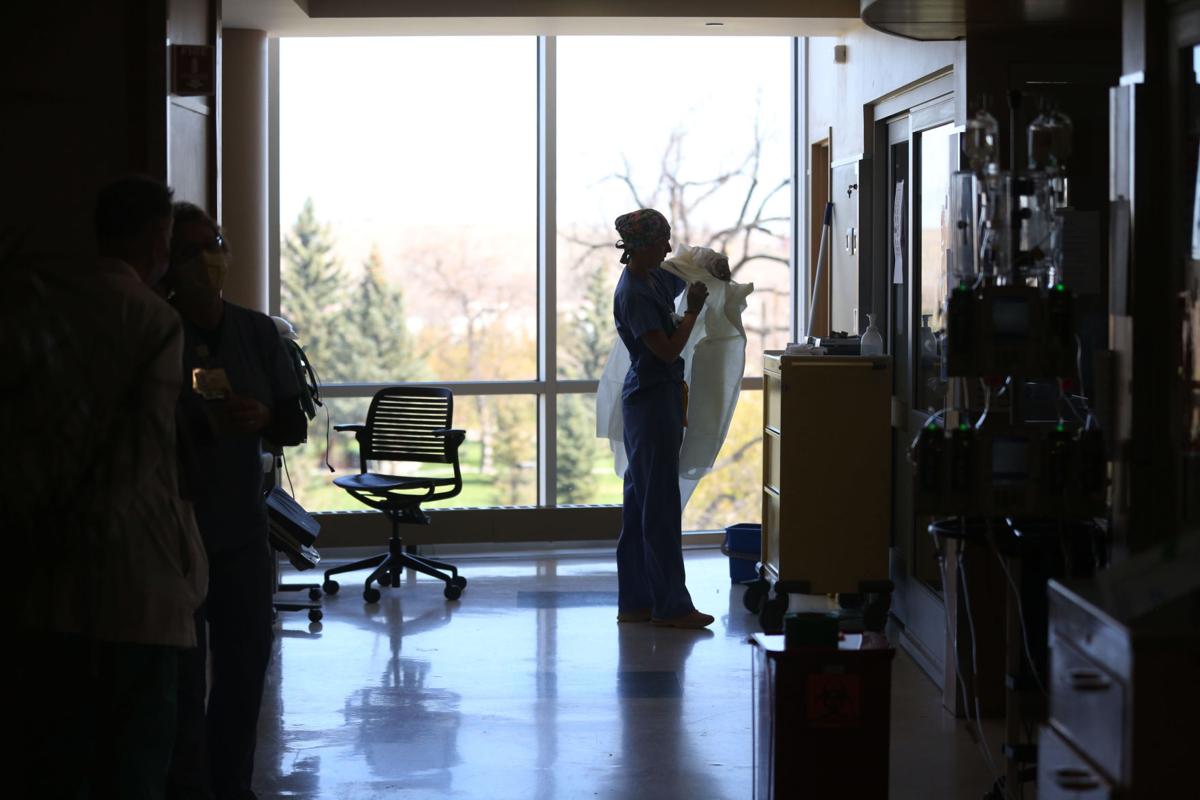 The Wyoming National Guard is deploying once again to assist the state's hospitals in combating a surge in COVID-19 hospitalizations, Gov. Mark Gordon announced Tuesday.
Gordon summoned roughly 95 soldiers and airmen to state active-duty orders. They will be assigned to 24 different hospital locations within 17 Wyoming cities, according to a press release from Gordon's office.
This is the third time the national guard has been called up to alleviate the pandemic's burden on the state's medical facilities. When cases and hospitalizations were nearing their peak last fall, Gordon in October deployed guardsmen across the state to assist with contact tracing, and in November assigned 10 guardsmen to assist Cheyenne Regional Medical Center.
Click here to read more.
Source: Star Tribune