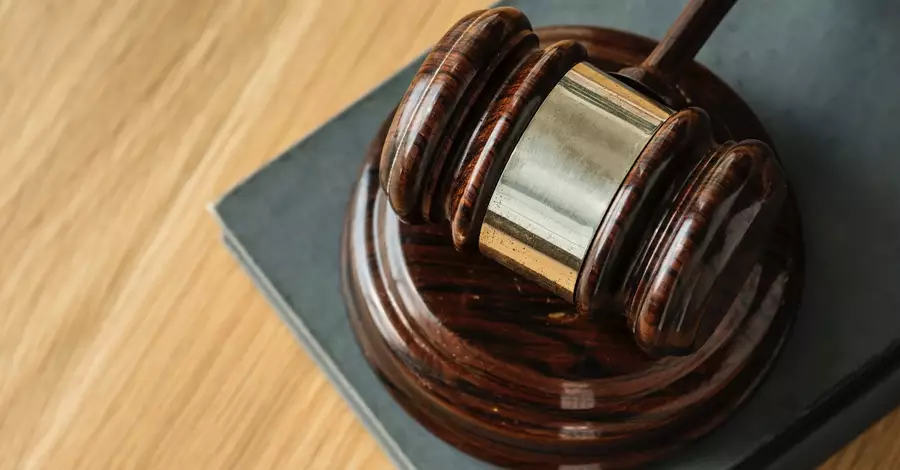 On Thursday, a federal judge denied the Biden administration's request to immediately block Texas' heartbeat abortion ban, saying the law presents complex issues that require presentations by both sides in court.
U.S. District Judge Robert Pitman, a nominee of President Barack Obama, issued a one-page ruling denying the Department of Justice's request for an expedited schedule examining the constitutionality of the law, which went into effect Sept. 1.
Pitman had scheduled a hearing on the law for Oct. 1, but the Department of Justice – not wanting to wait that long – requested an expedited schedule with a court date of Sept. 21.
Click here to read more.
SOURCE: Christian Headlines, Michael Foust