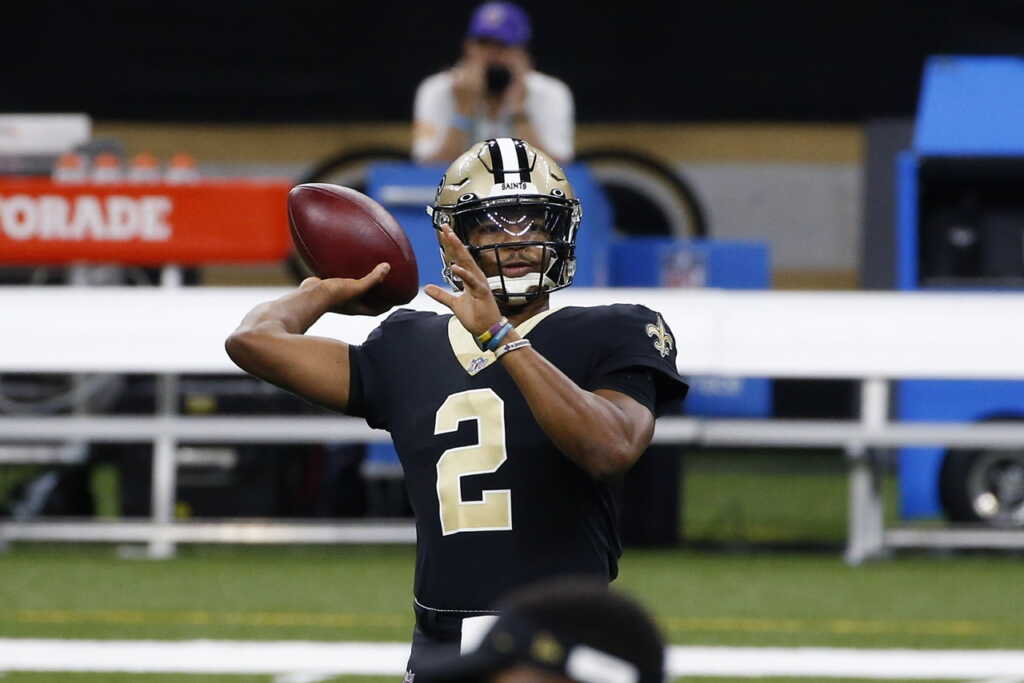 Week one of the NFL's 2021 season just kicked off and all eyes are on one standout player who was recently named the successor to quarterback Drew Brees.
New Orleans QB Jameis Winston threw five touchdown passes Sunday, leading the Saints to a 38-3 opening-day blowout against the Green Bay Packers.
The match-up was scheduled to take place at the Superdome in New Orleans but was moved to Jacksonville, Florida, due to ongoing recovery efforts in Louisiana after Hurricane Ida.
Sunday's game was the first for the Saints without the team's longtime quarterback, Drew Brees, who retired in March.
Winston gave Brees credit for schooling him on "being efficient" at the game of football, yet the 27-year-old has also acknowledged God for teaching him humility.
Click here to read more.
Source: Faithwire