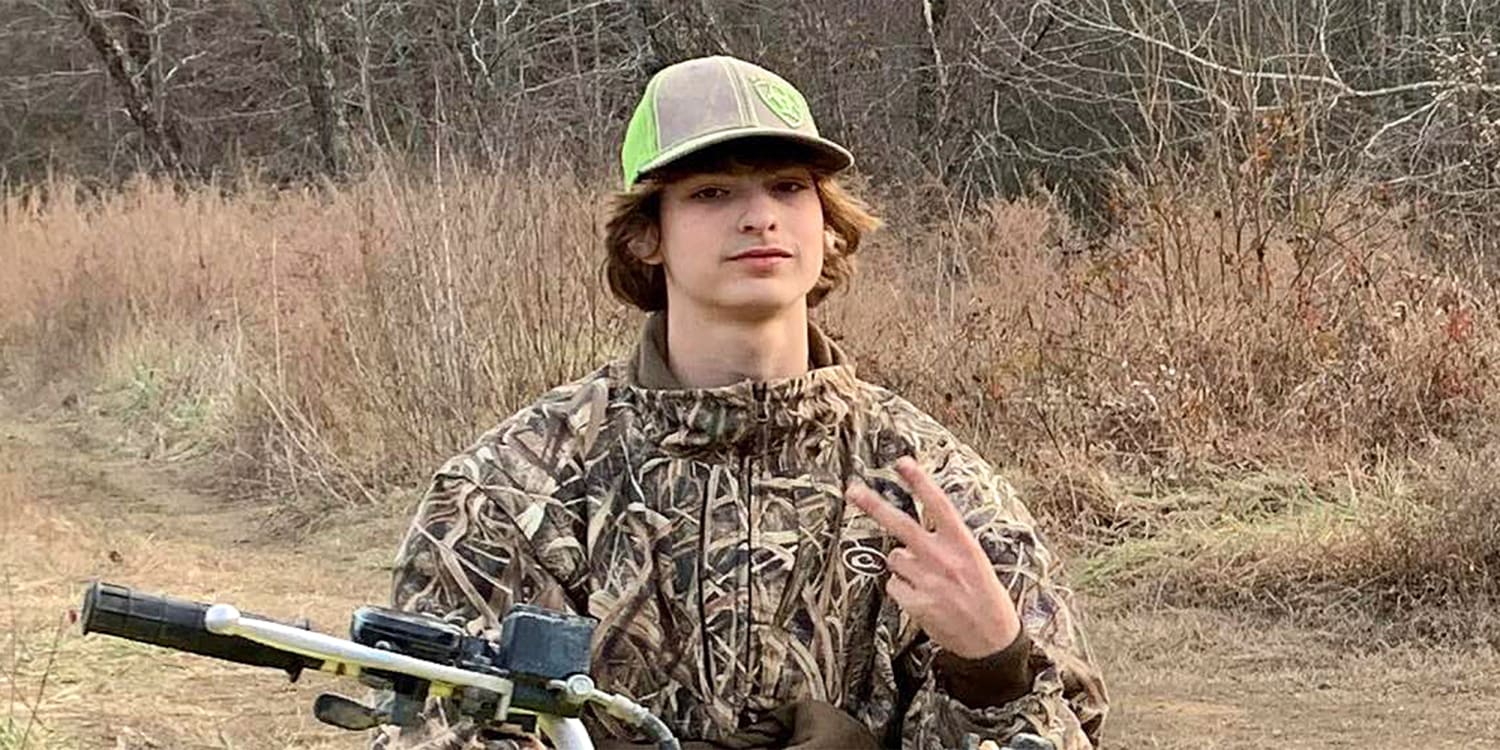 A former Arkansas sheriff's deputy was charged with manslaughter on Friday, nearly three months after a deadly roadside confrontation with a teenage motorist.
Lonoke County Sheriff's Sgt. Michael Davis, 30, had already been fired for failing to activate his body camera during the traffic stop in the early morning hours of June 23, officials said.
The stop ended in the shooting death of 17-year-old Hunter Brittain.
When Pope County Prosecuting Attorney Jeff Phillips, acting as the special prosecutor in this case, announced the charge during a news conference that included supporters of Brittain's family, several of them cheered.
Phillips kept a straight face, read the complaint and declined to answer any questions.
Davis surrendered to police around noon and will remain at an "undisclosed county jail" before his bond hearing Monday, state authorities said.
"This defendant will be treated as anyone else," Phillips said. "This case is going to proceed, emotions will continue to run high."
Click here to read more.
SOURCE: NBC News, David K. Li