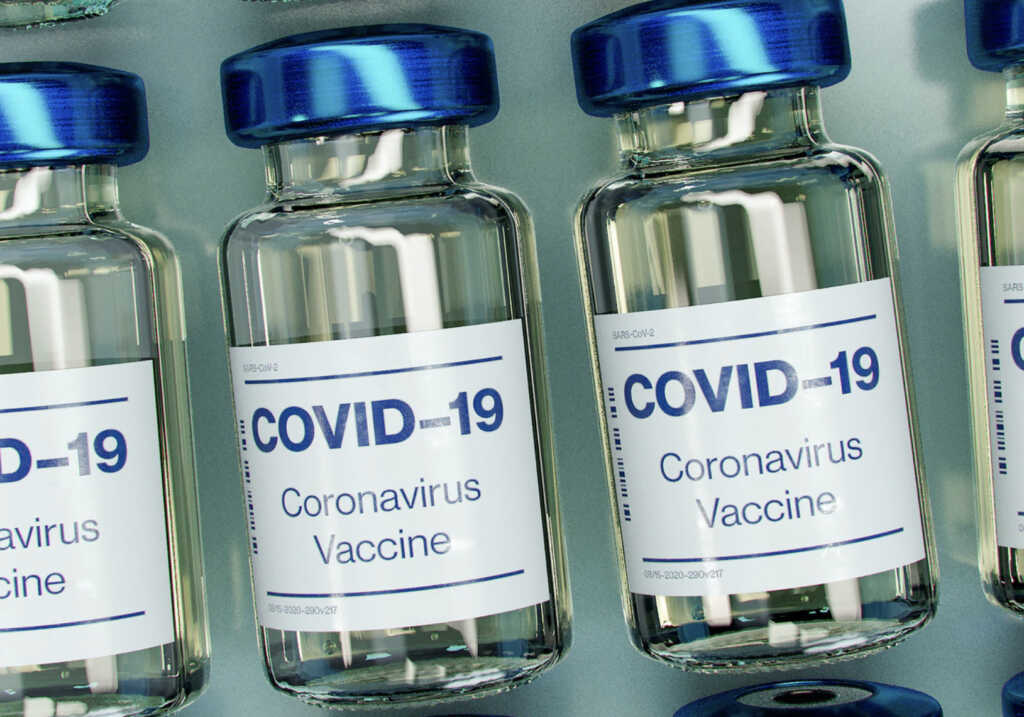 An advisory board for the U.S. Food and Drug Administration has overwhelmingly rejected a plan to offer Pfizer booster shots against COVID-19 to most Americans.
The panel voted 16-2 against distributing booster shots to people ages 16 and older.
During discussion, some panel members noted booster shots might be helpful to older, immunocompromised populations but argued there's little evidence to suggest the same for younger people. Additionally, there are looming concerns over the potential increased risk of heart inflammation among the vaccinated, particularly for younger males.
The committee was tasked with determining whether the data from Pfizer's clinical trial supported approval of the pharmaceutical brand's booster dose for people ages 16 years and older, according to Fox News.
While there is some research to suggest immunity levels in vaccinated people does decline with time — a trend boosters could potentially reverse — the Pfizer inoculation nevertheless remains highly protective against severe illness, hospitalization, or death.
Click here to read more.
Source: Faithwire