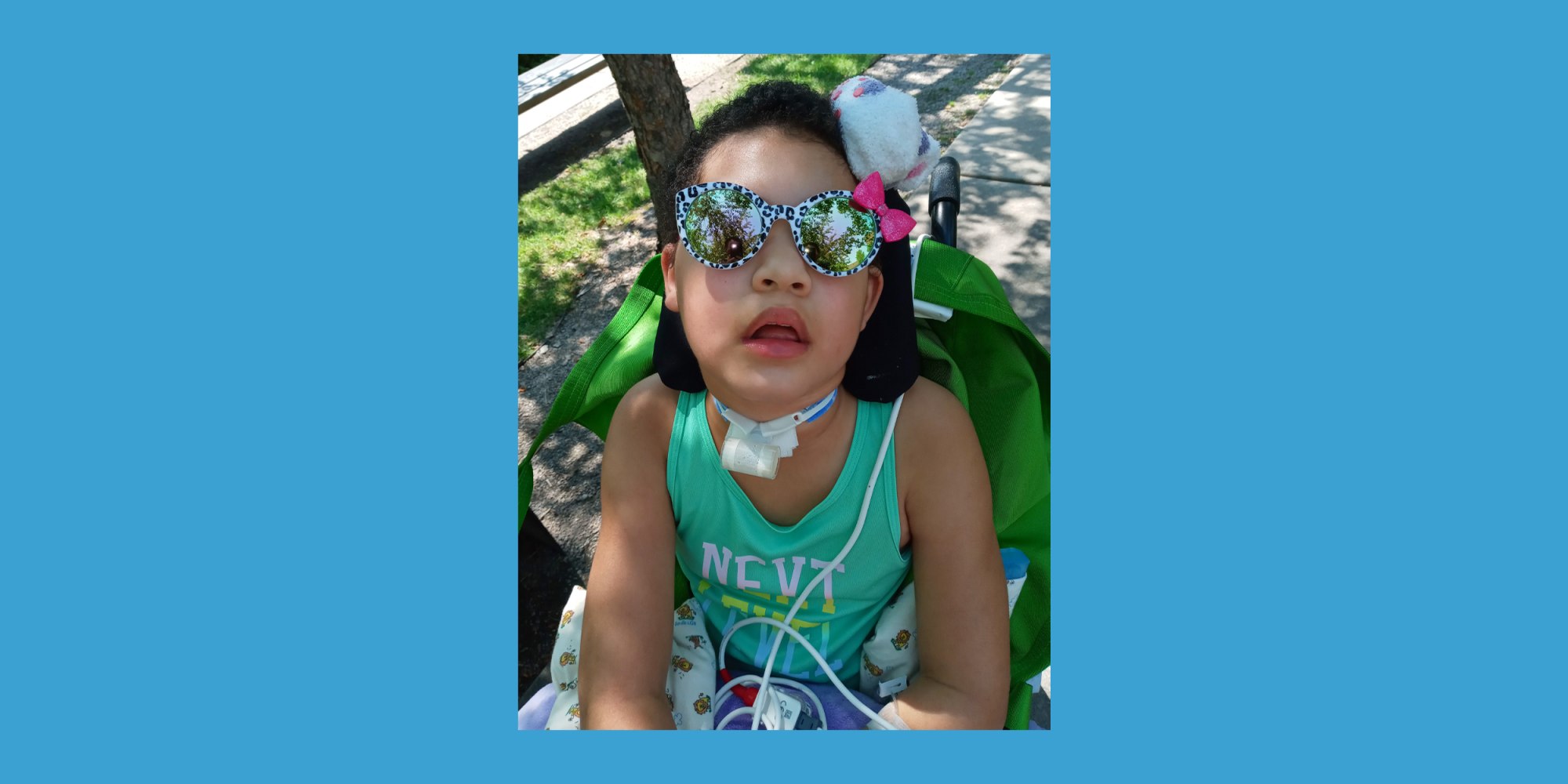 An 8-year-old Minnesota girl contracted COVID-19 in March and was soon fighting for her life after she developed an autoimmune disease.
Avella Braun, of the south Minneapolis suburb of Bloomington, was a normal happy and healthy kid until March 2021, NBC News reported. Early that month, she developed a low fever, but appeared to recover. Until one day, her mom Lani found her unresponsive and rushed her to the hospital.
Avella was diagnosed with acute disseminated encephalomyelitis, a rare disease in which the body's immune system attacks itself and causes the brain and spinal cord to swell.
ADEM is triggered by viral infections, and the only virus that Avella tested positive for was COVID, according to KMSP.
"We have every reason to believe that COVID was the triggering virus here," Dr. Michael Pitt, Avella's pediatrician, told the station. "We're seeing cases all over the world of ADEM where the only virus they find is COVID."
Click here to read more.
SOURCE: NY Daily News, Joseph Wilkinson