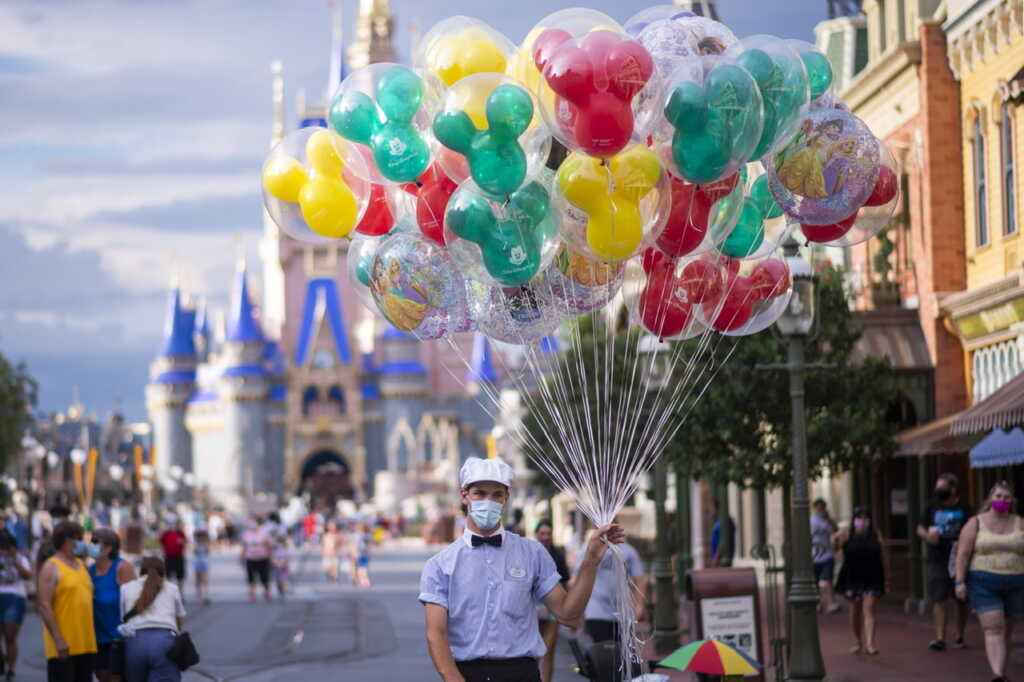 A little more than 30 Walt Disney World employees gathered outside the complex's shopping center in Lake Buena Vista, Florida, on Friday afternoon to protest the company's vaccine mandate.
The protest's organizer, 16-year cast member Nick Caturano, told the Miami Herald he hopes the demonstration will spark a nationwide discussion about constitutional rights and medical privacy.
"People are free to get this vaccine if they feel it's going to be the best thing for them," he said, "but to force people to get the vaccine, that's another story."
Caturano told the newspaper he has heard from thousands of Disney employees, both in the U.S. and around the world, who have said they oppose the brand's mandate but are fearful of losing their jobs if they speak up.
"I don't want to lose my job," he said. "I love my job, but I'm also more afraid that, if I don't speak up now, where does it stop?"
Click here to read more.
Source: Faithwire