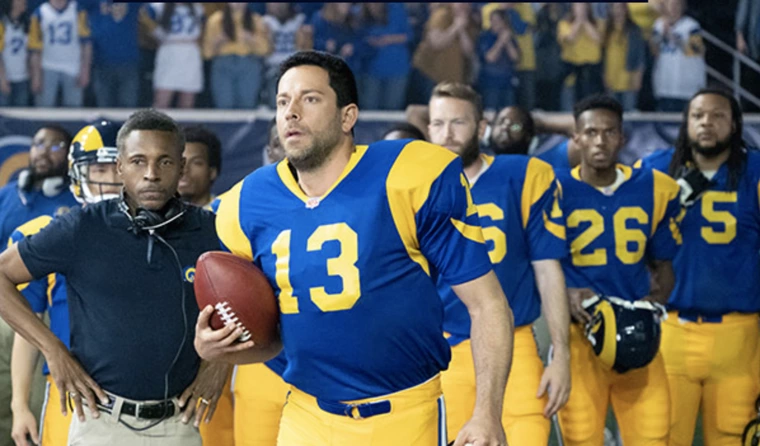 The inspiring true story of American football quarterback Kurt Warner is the first faith and family Lionsgate film to earn a coveted Christmas Day release — indicating God is "opening doors" in film, director Andy Erwin has said.

Starring Zachery Levi ("Shazam," "Chuck") and Anna Paquin, the drama tells the true story of Warner, who went from stocking shelves at a supermarket to becoming a Super Bowl-winning MVP.
The film reunites Levi with directors Jon and Andy Erwin, who previously worked with the actor for their faith-based movie "The Unbreakable Boy." The film is produced by Kevin Downes along with Mark Ciardi ("The Rookie," "Miracle" and "Secretariat"), Warner and his wife, Brenda.
Click here to read more.
SOURCE: Christian Post, Jeannie Ortega Law