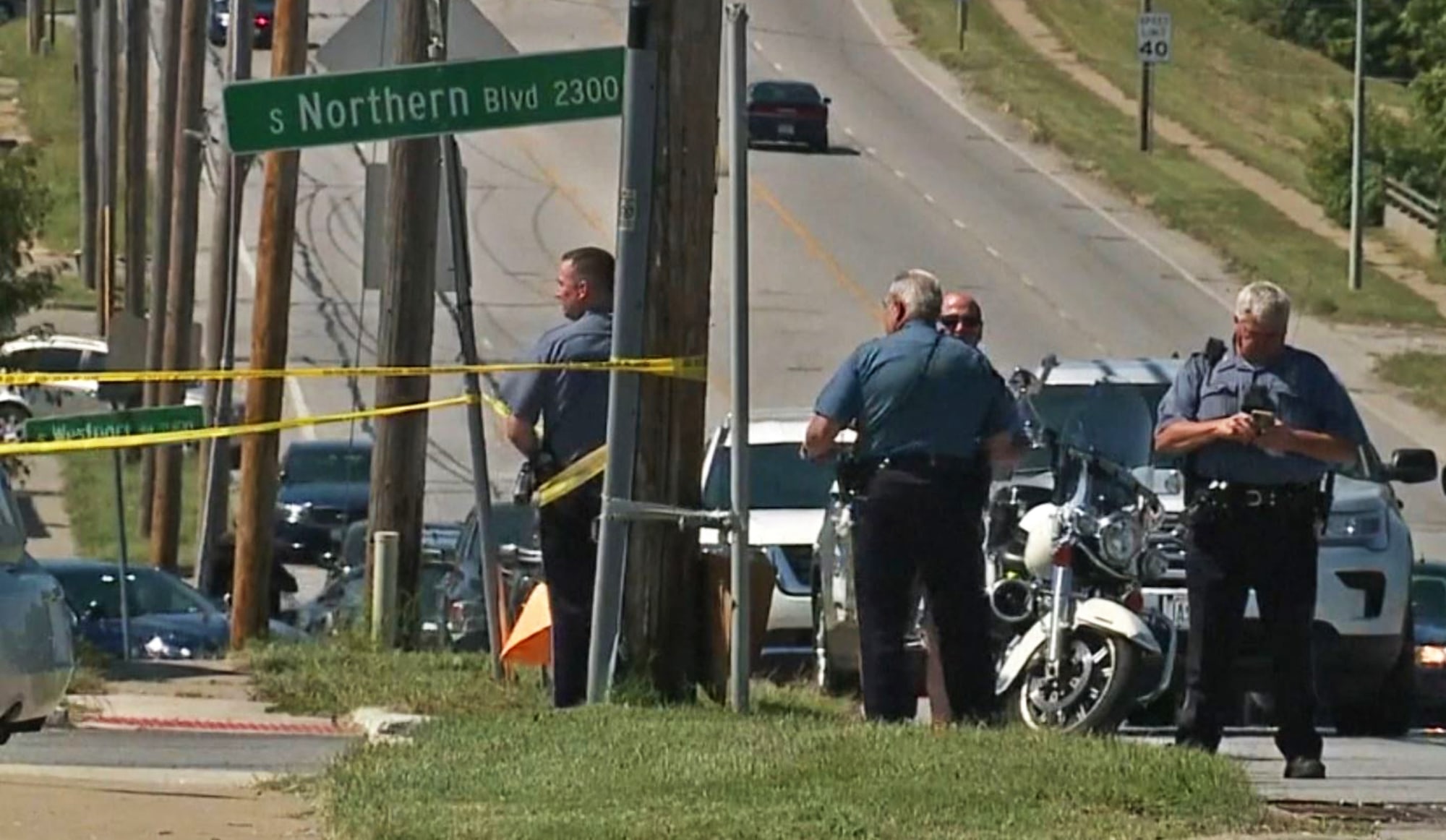 Just months after he graduated from the police academy, a 22-year-old officer died Wednesday after a suspect shot him in Missouri, authorities said.
"It is with heavy hearts that we announce that this evening, Officer Blaize Madrid-Evans succumbed to his injuries and passed away," the Independence Police Department said.
Madrid-Evans started his career with the agency at the Kansas City Regional Police Academy on Jan. 4 and graduated July 8. He was training with the department's Field Training Officer program when he responded to a call.
Details on what led to the call and what happened after Madrid-Evans got to the scene were not released.
Click here to read more.
SOURCE: NBC News, Elisha Fieldstadt