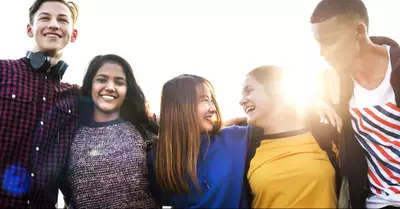 I have ridden the New York City subway system a few times over the years. As a result, I have some idea of the frustration felt by hundreds of passengers who were stranded the evening of August 29th when a power outage disrupted half of the system for several hours.
It turns out, the shutdown was likely caused by someone accidentally pressing an "Emergency Power Off" button. How could this happen? The plastic guard designed to prevent accidental activation was missing.
Apparently, no one thought to replace the guard until it was needed. By then, it was too late. Let's consider this story as a cultural parable.
Click here to read more.
SOURCE: Christian Headlines, Jim Denison