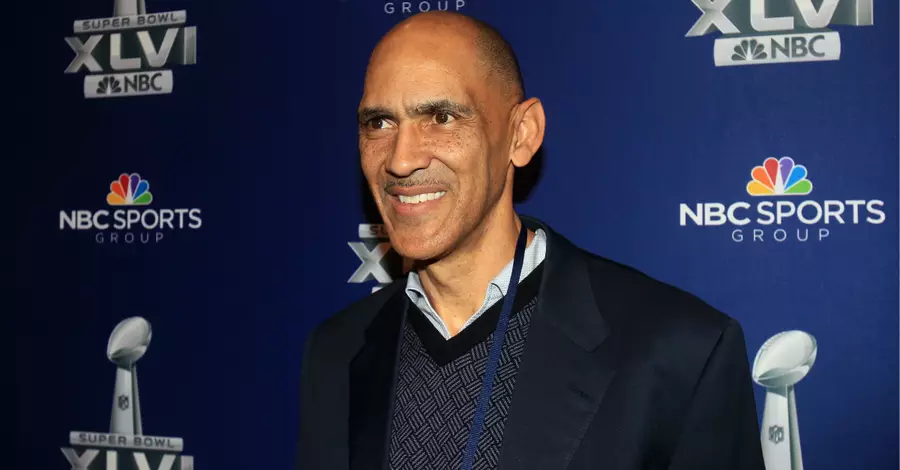 Former NFL coach Tony Dungy last week engaged in an extensive social media exchange about abortion, questioning President Biden's position on the issue and arguing the Bible clearly sides with the unborn.
Dungy, a well-known Christian who won a Super Bowl and serves as an NBC football analyst, posted more than 25 tweets about the issue – most of them in response to followers who either challenged his pro-life position or supported it.
Many of the comments by Dungy were apologetic in nature.
Click here to read more.
SOURCE: Christian Headlines, Michael Foust