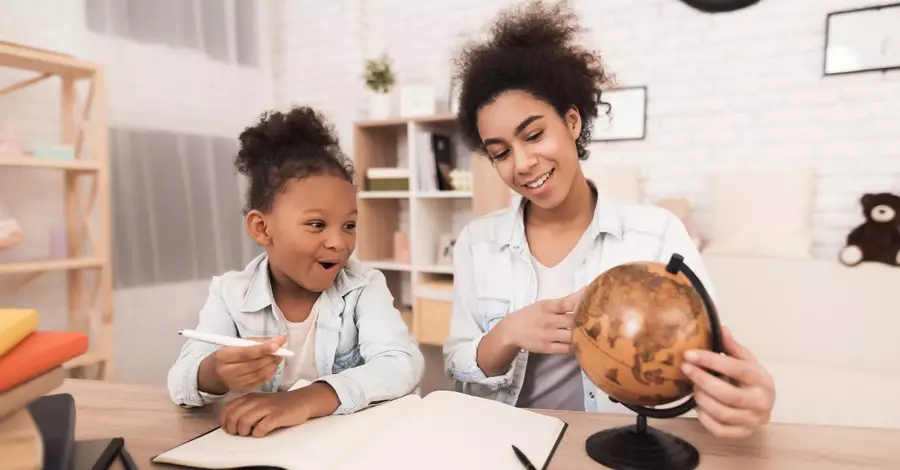 Throughout the COVID-19 pandemic, more parents have decided to homeschool their children in place of sending them to public schools.
According to Census data, 11.1 percent of U.S. households with school-aged children reported homeschooling by the fall of the 2020-2021 school year. In May of last spring, that rate was 5.4 percent, demonstrating a 5.6 percent increase and a doubling in the number of homeschooling families by the start of the 2020-2021 school year.
The Bellwether Education Partners, a non-profit education advocacy group, reported similar findings in its August 2021 overlook, noting that close to 2.6 million children have transitioned from public schooling to homeschooling since the start of the pandemic.
Click here to read more.
SOURCE: Christian Headlines, Milton Quintanilla