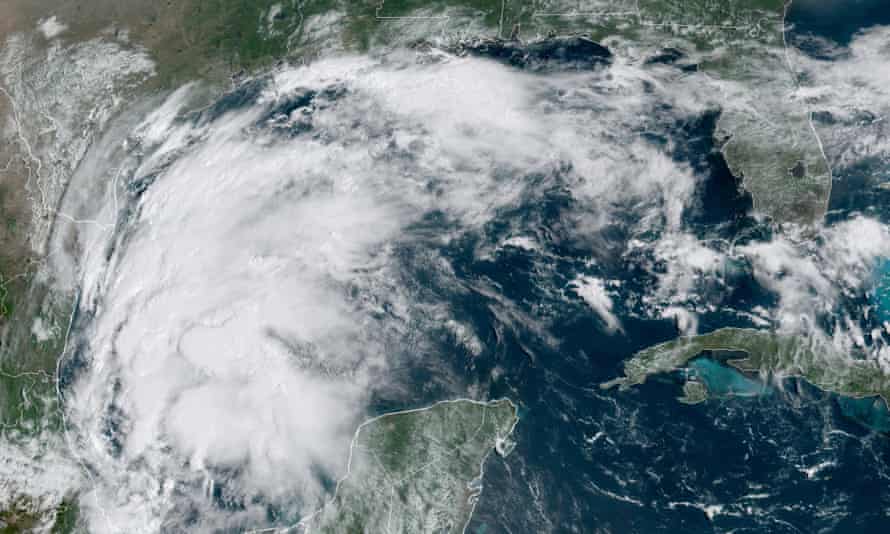 Just hours before Nicholas makes landfall, it has been upgraded from tropical storm to hurricane on Monday night due to high gusts. The hurricane watch from Port O'Connor to Freeport, Texas, has been changed to a hurricane warning as Hurricane Nicholas brings heavy rain, storm surge and high winds to coastal Texas.
"Rain will be heavy at times through midweek across parts of southeast Texas and Louisiana," said AccuWeather Meteorologist Alyson Hoegg. Significant and life-threatening flooding will be a concern from this, particularly near landfall and into southern Louisiana, including Houston and areas hit hard by Ida.
Source: AccuWeather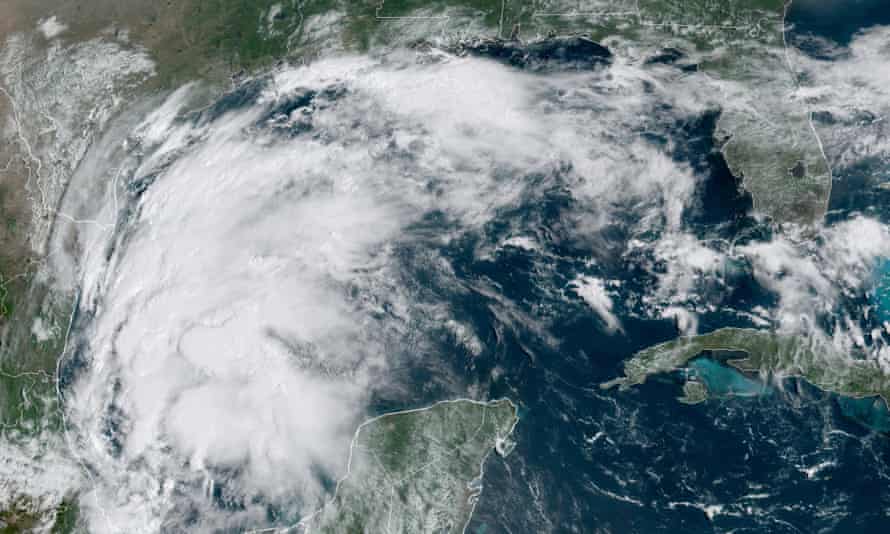 The National Hurricane Center has upgraded Nicholas to a minimum hurricane. Maximum sustained winds have increased to near 75 miles per hour with higher wind gusts. A Hurricane Warning is now in effect from Port O'Connor to Freeport. This will not change the ongoing or forecast impacts whatsoever. Storm surge will continue to cause flooding along with the Middle and Upper Texas Coast. As the cyclone passes east of any given location, winds should shift around to the north/west and start knocking the surge out. That will not happen until sometime tomorrow for the Upper Texas Coast.
Very heavy rain is likely tonight into Tuesday along the Upper Texas Coast and adjacent inland areas of Southeast Texas and the Golden Triangle. There will be a very sharp cutoff in rain totals northwest of the cyclone's track. That means areas north of Houston may not get much, Houston proper may be worse off on the south side of town, and the coastal counties from Matagorda to Freeport to Pearland, League City, and Galveston could see five to fifteen inches of rain by early Tuesday afternoon. Those heavier rains will shift into the Golden Triangle tomorrow evening and Wednesday morning – with flooding likely.
Source: Texas Storm Chasers