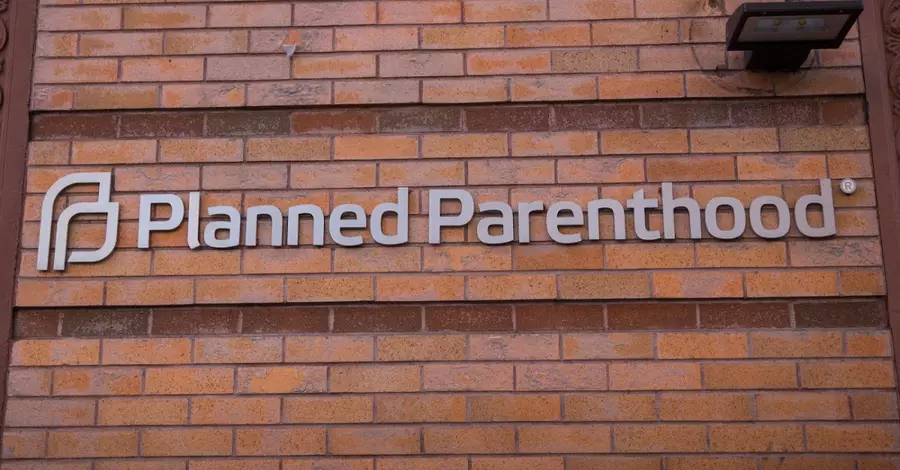 A former Planned Parenthood director says Planned Parenthood sometimes encourages undocumented immigrants to have abortions by telling them that they will not be reported to the U.S. Immigration and Customs Enforcement Agency if they have an abortion.
Mayra Rodriguez, who worked for Planned Parenthood for 16 years, said the organization hired her despite her undocumented status.
Click here to read more.
SOURCE: Christian Headlines, Amanda Casanova