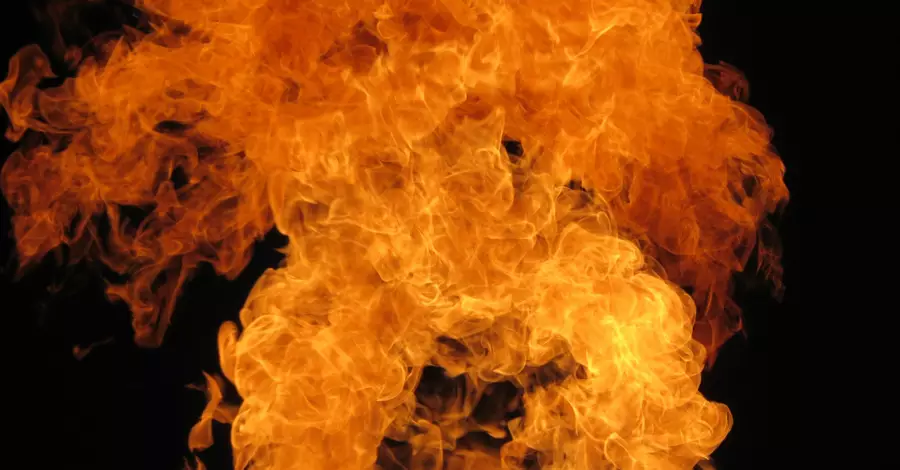 September 13, 2021 (Morning Star News) – A 14-year-old Christian boy in eastern India is fighting for his life a month after suspected Hindu extremists threw flammable liquid on him and set him on fire, sources said.
"He is very, very critical," said Dr. K.N. Tiwari of the burn unit of Appolo Burn Hospital in Patna, Bihar state. "His survival chances are low."
On Aug. 11 three unidentified men on a motorbike threw the liquid on Nitish Kumar as he was returning home to Bihar state's Kamta Nagar village, Gaya District, from his early morning routine of purchasing fresh vegetables. Drenched, Nitish initially thought they had mischievously thrown water on him, he said.
Click here to read more.
SOURCE: Christian Headlines, Morning Star News India Correspondent