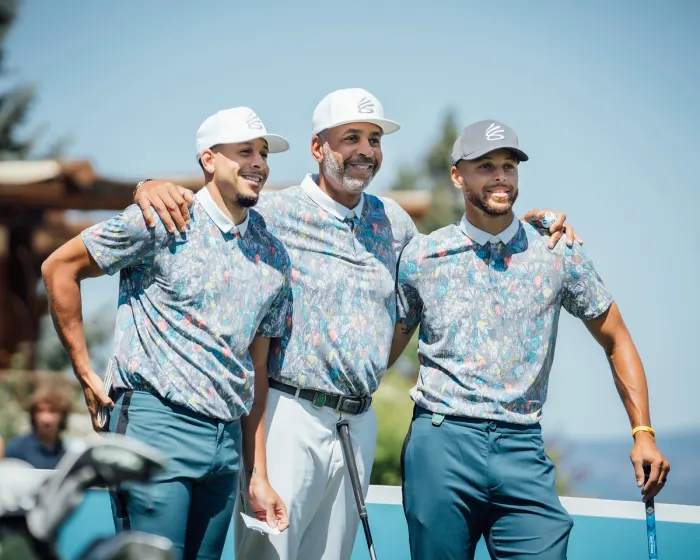 It seems like the Curry family remains together amid rumors suggesting there might be a gap between them. A couple of weeks ago, it was revealed that Dell and Sonya Curry were getting divorced after 33 years of marriage.
This news came as a total surprise for the NBA world since they were always seen cheering for their sons in the arenas, looking like a happy couple. Well, not everything you see on TV is real, and this is another example.
After the news surfaced and fans found out Dell had accused Sonya of cheating on him, the situation got worse. Reports suggested that Stephen Curry was siding with his mother on the issue, and the relationship with his father wasn't good.
Well, it seems like that's part of the past now or never even happened. The Golden State Warriors superstar recently shared a series of pics of the time he attended the American Century Championship golf tournament with his father Dell and brother Seth.
They played the tournament in July, with a bunch of celebrities playing for the title. In the end, former Los Angeles Clippers head coach Vinny del Negro won it, beating many celebrities on his way to the championship.
Steph wanted to remember this tournament with some pictures on social media. It's unclear if this directly responded to the rumors suggesting he wasn't on speaking terms with his father.
The Curry family was never involved in these controversies, and that changed really fast. However, according to Stephen's recent social media activity, there's nothing to worry about. There's no beef between him and his father. Hopefully, this situation will end the best way for all parties involved.
Source: Fadeaway World