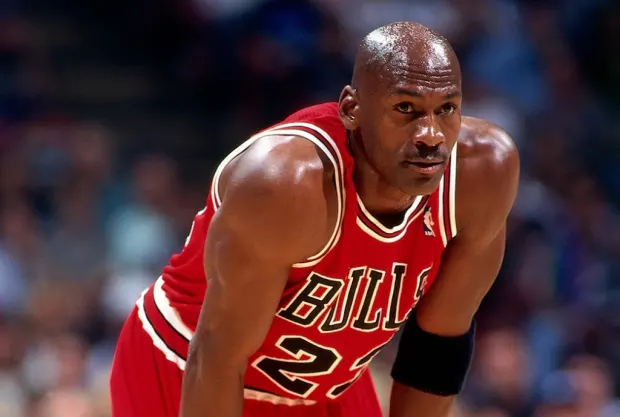 Among NBA legends, Michael Jordan is perhaps the most revered. There's always been a certain aura and mystique that's always surrounded Jordan and his legacy. There is no question that he is a legendary athlete.
The widely held opinion by fans is that Michael Jordan is the GOAT and that he has surpassed everyone else. He's won everything possible in the sport of basketball, and his accolades speak for themselves. However, Michael Jordan himself doesn't believe that he is better than the other greats who have played the game. It seems as though his belief is that comparing legends to one another and debating who is better is "an unfair justice to the art" of basketball.
View this post on Instagram
Click here to read more.
SOURCE: Fadeaway World, Lee Tran