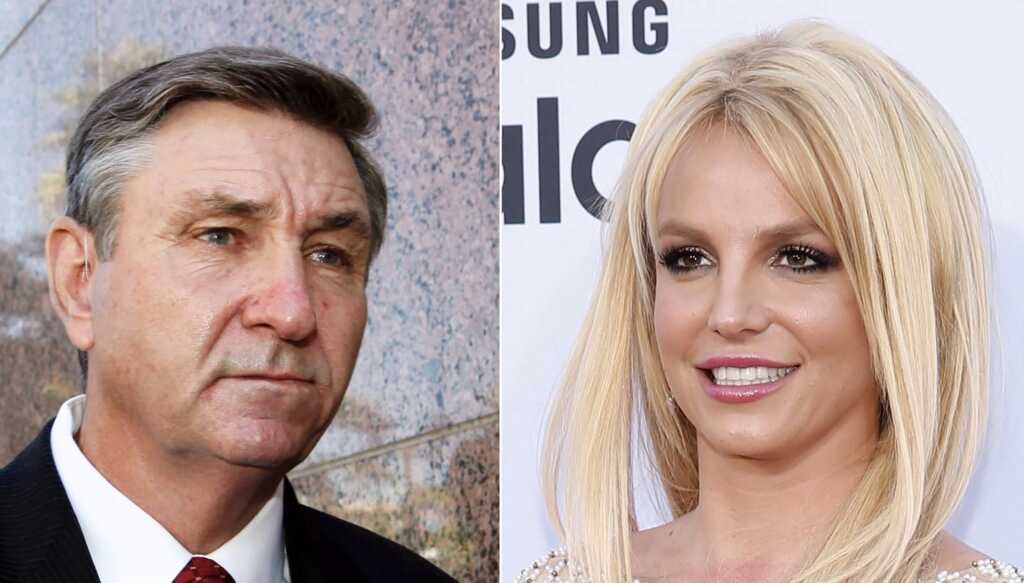 After nearly a decade and a half, pop star Britney Spears' father has filed to end his daughter's conservatorship, which gave him unilateral control over the 39-year-old entertainer's purse strings.
Jamie Spears filed the requisite paperwork in the Los Angeles Superior Court on Tuesday, according to The Hollywood Reporter.
"As Mr. Spears has said again and again, all he wants is what is best for his daughter," the legal document states. "If Ms. Spears wants to terminate the conservatorship and believes that she can handle her own life, Mr. Spears believes that she should get that chance."
Before it can move forward, though, Judge Brenda Penny, who oversees the case, will have to sign off on ending the 13-year conservatorship.
David Glass, a certified family law attorney not associated with the Spears matter, told Fox News that, given Jamie Spears is asking for "the entire conservatorship to be vacated," it will put pressure on co-conservator Jodi Montgomery "to either explain how Britney is still mentally ill or go along" with ending the conservatorship entirely.
Click here to read more.
Source: Faithwire