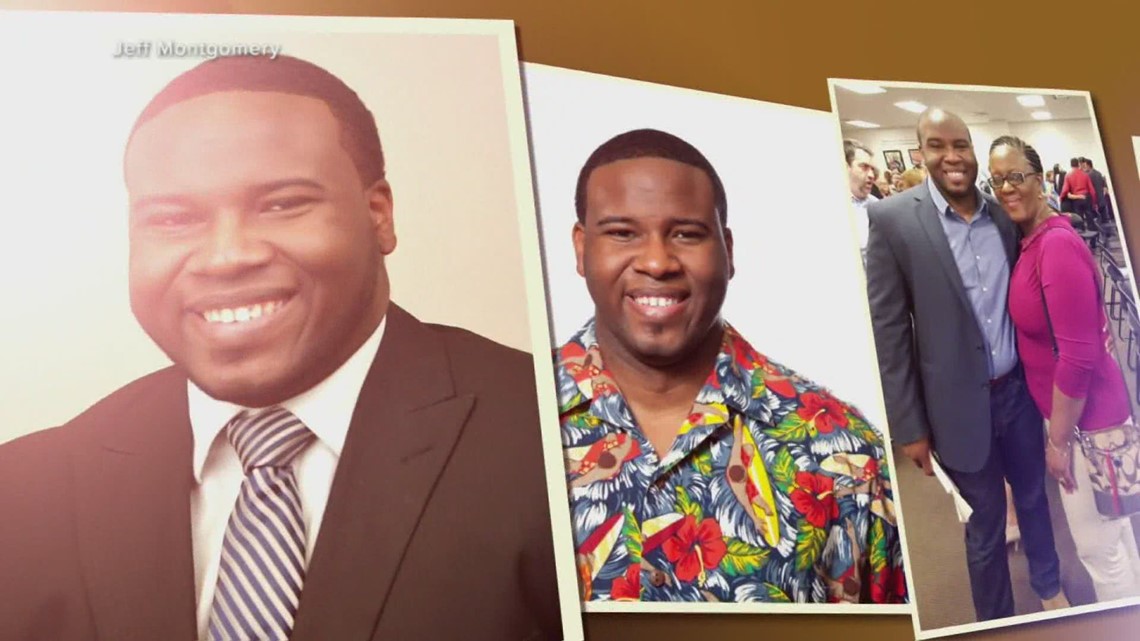 DALLAS, Texas — Many families in North Texas treated Monday as a holiday. Labor Day is often met with pools, barbecues, and spirits. Anything else is generally an afterthought.
But three years ago, on Sept. 6, Dallas was handed one of its most devastating and controversial moments in some time.
On that night, former Dallas officer Amber Guyger entered the apartment of 26-year-old Botham Jean, thinking it was hers.
She thought Jean was an intruder and shot him where he stood.
In St. Lucia on Monday, where Botham is from, his mother Allie relived those details as she placed a wreath on her son's tomb with other family members.
"We're trying to make this day as easy as possible, but it is still a very, very painful day," Allie Jean said.
"It's a day that brings back that phone call we got. A day that changed our lives. Every family member's life is changed."
Guyger was still in uniform when she killed Jean. She was arrested on a manslaughter charge but was convicted of murder in Oct. 2019 and sentenced to 10 years in prison.
She appealed her conviction and was recently denied in August. The appeal requested a lesser charge and a new hearing for her punishment.
Click here to read more.
Source: WFAA