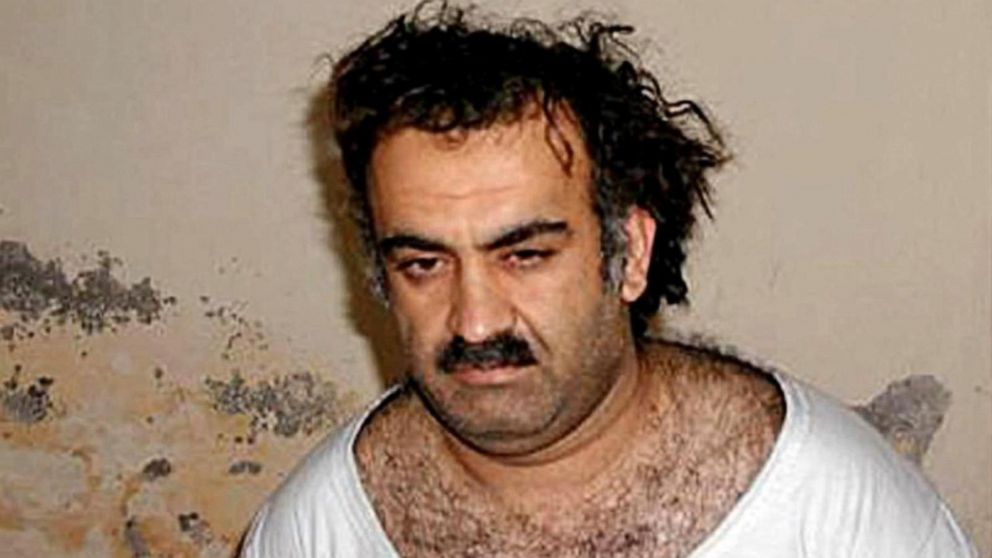 GUANTÁNAMO BAY, Cuba — It should be the trial of the century, but most Americans long ago stopped paying attention.
Two decades after the 9/11 attacks and nine years after war crimes charges were filed, the pretrial wrangling in the case against accused 9/11 mastermind Khalid Sheikh Mohammed and four other defendants resumed Tuesday after a long Covid shutdown. It marked KSM's first court appearance in more than a year. No trial date has been set, and none is anticipated any time soon.
Alka Pradhan, a civilian employee of the Defense Department who represents one of the five, called what's happening here a "farce." While other lawyers decline to go that far, nearly everyone seems to agree that the effort to bring these defendants to justice has gone badly off the rails.
"This failure is not on the people prosecuting, defending or the judges involved," said Kevin Powers, a national security expert at Boston College who once advised the Pentagon's office of military commissions on Guantánamo issues. "It's really the way the system was set up. And that's what really people have to understand: The system is set up to fail."
Click here to read more.
Source: NBC