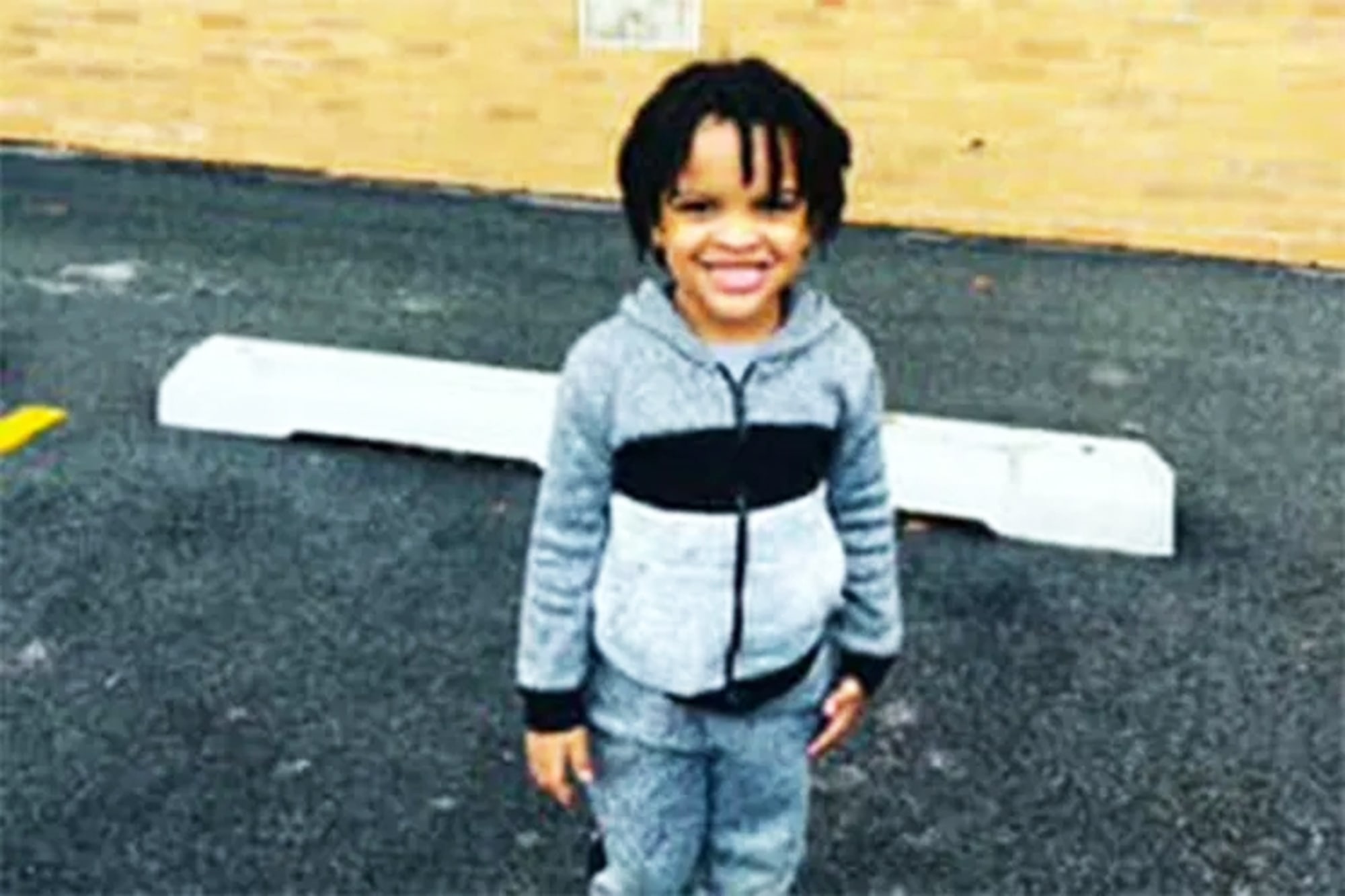 A 4-year-old boy who was randomly shot in the head died Sunday from his injuries, police said, one of at least eight children and dozens of other people who were wounded in Chicago over a Labor Day weekend punctuated by gun violence.
The death of the boy, Mychal Moultry Jr., on Friday evening set off a holiday weekend in which police scrambled to investigate scores of crime scenes across the city.
Mychal was getting his hair styled in the front part of a home when two bullets ripped through a window and struck him in the head, said Rahman Muhammad, deputy chief of the Chicago police detective division.
Detectives continued to canvass the area and look for witnesses. "We definitely need the help from the public to further this investigation," Muhammad told reporters Monday.
Besides Mychal, at least three other people were killed over the weekend, and at least 53 were injured by gunfire, police said.
Muhammad shared limited details of some of the nonfatal shootings involving children.
An 11-year-old was grazed by a bullet Saturday and a 14-year-old was hit in the ankle when multiple shots were fired into a crowd at a back-to-school event at a gas station. A 25-year-old person was also shot multiple times.
Click here to read more.
SOURCE: NBC News, Erik Ortiz