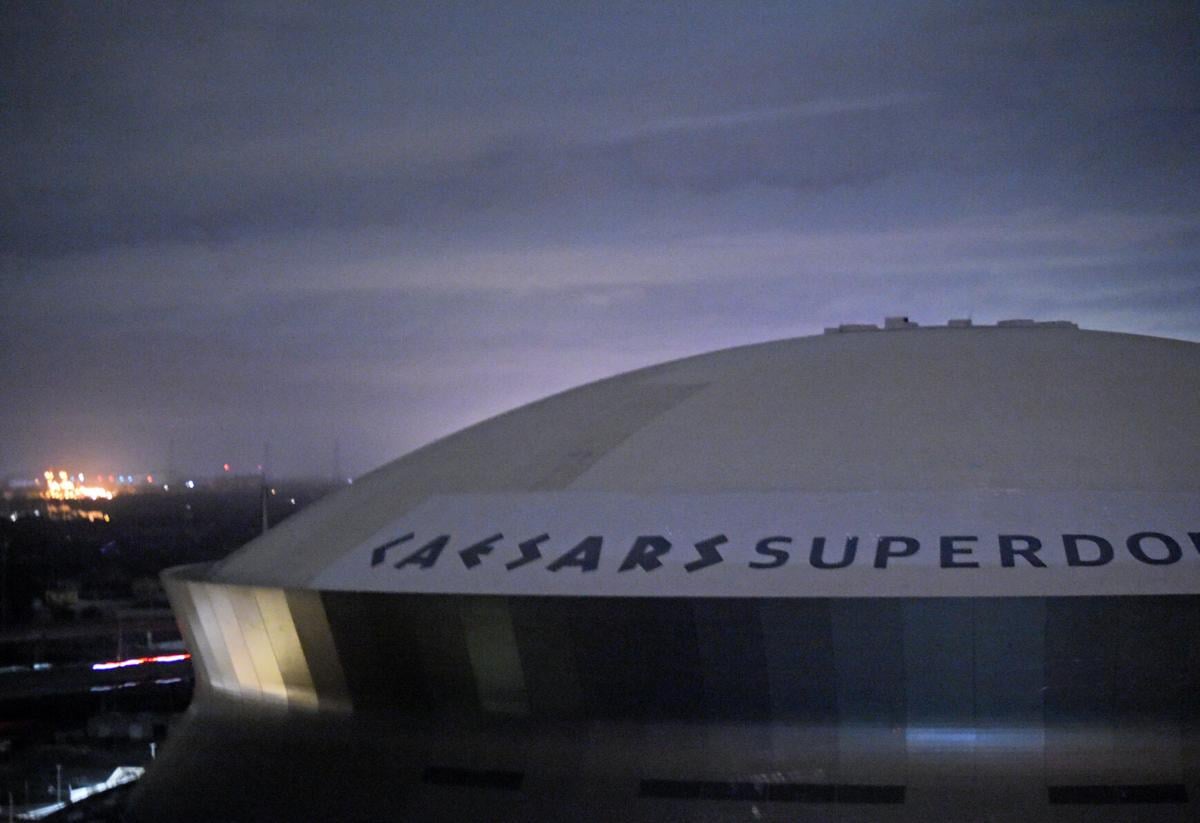 It will likely take days to determine the extent of damage to Entergy's power grid in metro New Orleans and far longer to restore electrical transmission to the region, company executives said early Monday morning.
Four parishes in southeast Louisiana – and parts of two more – had their main source of power cut when eight Entergy transmission lines failed in Hurricane Ida's intense winds, including a tower that fell into the Mississippi River.
New Orleans is in the dark, along with Jefferson, St. Bernard and Plaquemines parishes as well as parts of St. Charles and Terrebonne parishes.
But so far exactly what caused the transmission lines to shut down after Ida came ashore at Port Fourchon as a devastating Category 4 hurricane is unclear, as the storm's devastating winds have prevented crews from conducting a damage assessment.
"Tomorrow we'll know more. Hopefully we'll build on that, once we have boots on the ground," Deanna Rodriguez, president and CEO of Entergy New Orleans, said about 1 a.m.
Click here to read more.
Source: NOLA.com