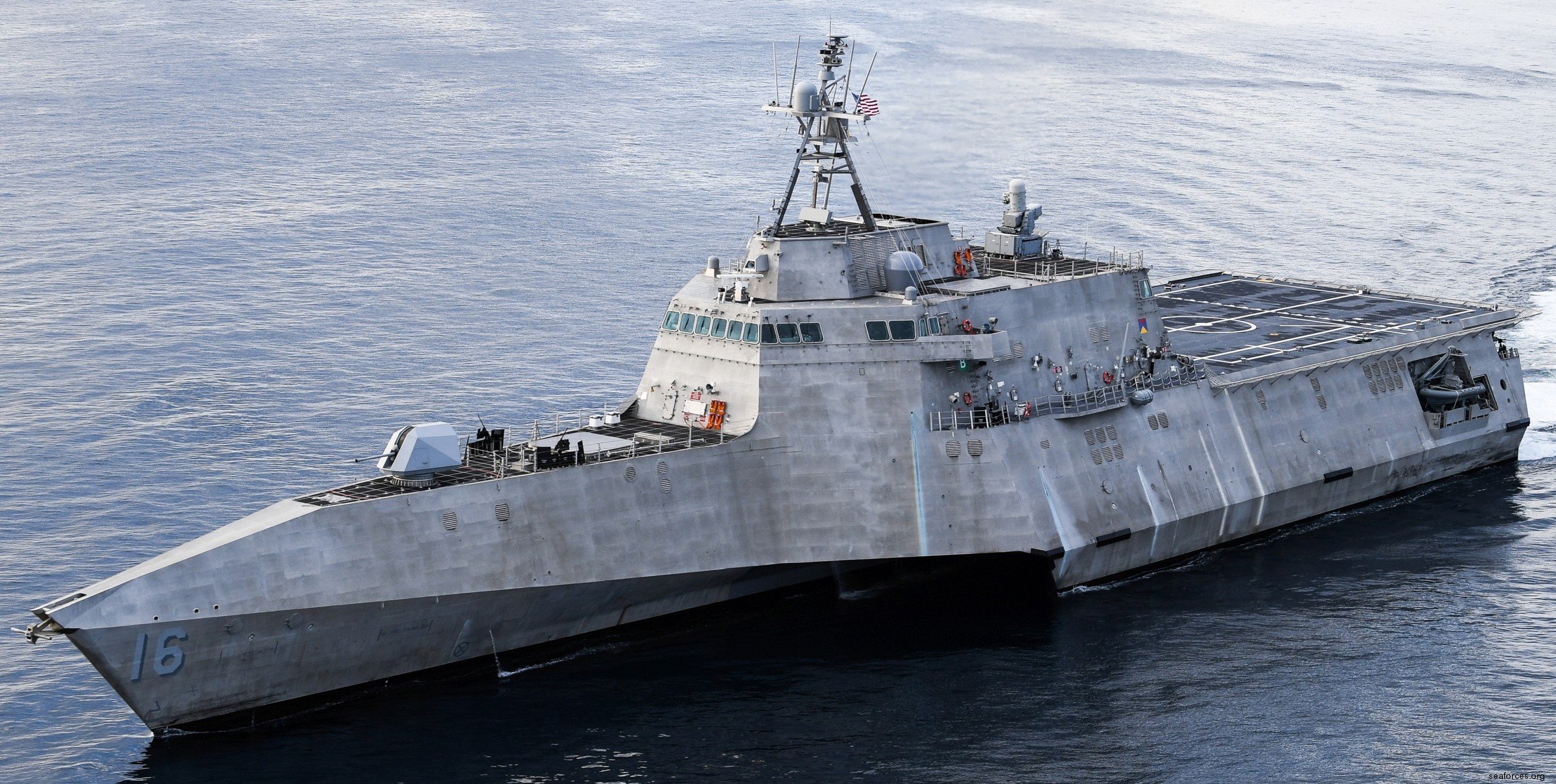 Hong Kong (CNN)When US Vice President Kamala Harris stepped aboard the littoral combat ship USS Tulsa in Singapore on Monday, it put a fresh spotlight on arguably one of the most divisive vessels in the US Navy's fleet.
Depending on who you talk to, littoral combat ships (LCS) are either a naval threat capable of "blowing up every Chinese operation in the South China Sea," or a floating symbol of all the US Navy's most pernicious problems. And while US naval leaders tout the LCS' speed and agility in shallower coastal areas, critics point to its limited armaments and history of mechanical breakdowns.
"The reason we are here is important," Harris told the crew of the Tulsa on Monday night. "Our presence in the Indo-Pacific has a long, long history, including now, of helping to guarantee peace and security, freedom of trade and commerce, freedom of navigation … and open waterways, and the rules-based international order that has brought so much safety and prosperity to so many."
US Navy leaders say the LCS, which is comparable in size to the more standard corvette class of ships, has an integral role in making that happen.
Click here to read more.
Source: CNN