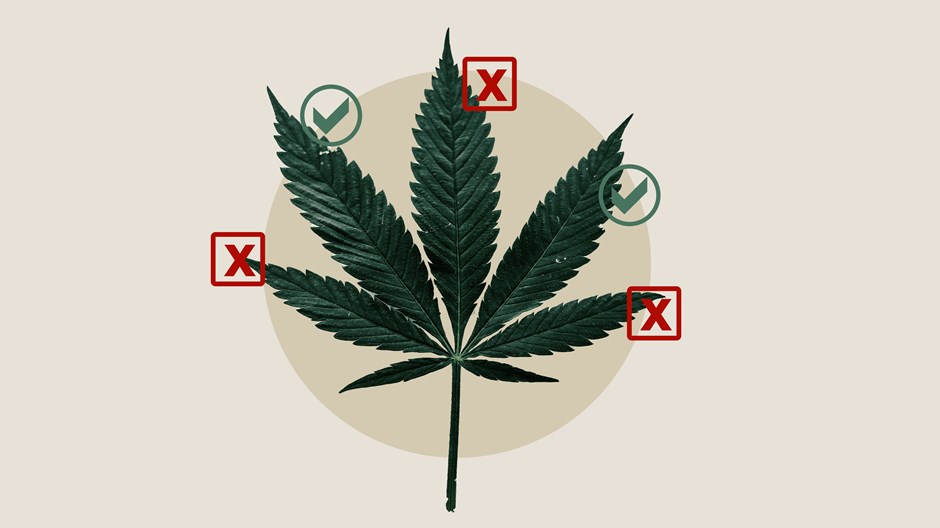 Movements to legalize marijuana are spreading across the country, changing laws and causing millions of Americans to reassess their convictions. With pot's popularity on the rise, what should Christians say in response? Todd Miles, professor of theology at Western Seminary in Portland, Oregon, tackles this complicated question in Cannabis and the Christian: What the Bible Says about Marijuana. Pastor and writer Nathaniel Williams spoke with Miles about the relevant moral principles and medical facts.
Why did you write a book about marijuana?
This is a pastoral issue that my church has faced. I am on the elder board, and shortly after marijuana was legalized in Washington State, one of our congregants asked, "Is marijuana okay?" We realized at that point that the typical answer—"No, it's against the law"—would no longer suffice. We knew we had to start thinking about the topic like Christians for a change.
I put together some thoughts and presented them at a pastor's conference, and the room was packed. This experience showed me that the church was really looking for wisdom and guidance.
Since then, I've given this presentation all over the Pacific Northwest and Northern California, and I've also developed a talk on medical marijuana. In some people's minds, the issues surrounding recreational and medical marijuana are basically the same. But others distinguish between them, and that's the approach I take.
The marijuana legalization movement is spreading rapidly across the country. Why do you think this is happening?
America is losing some of its traditional values and concerns over drugs like marijuana. We've entered a confusing moment where some personal liberties are being trampled upon, while others are being expanded.
Click here to read more.
Source: Christianity Today