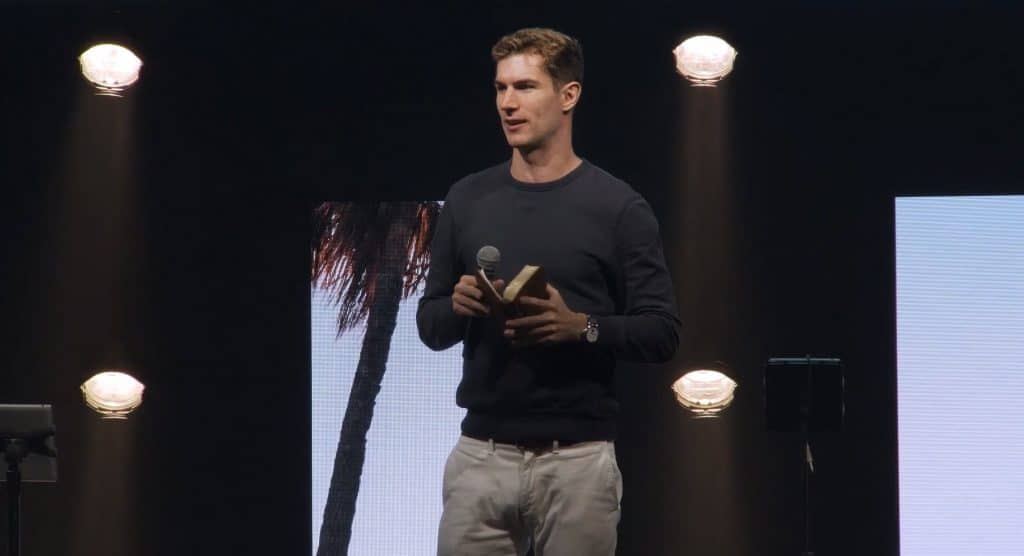 A popular megachurch pastor, TV and radio personality from Oregon has taken a leave of absence from ministry following recent allegations of sexual misconduct and abuse.
According to The Roys Report, 33-year-old Ben Courson of Applegate Christian Fellowship near Medford is accused by three female former church members for initiating sexual relationships with them.
Applegate elders were made aware of two of the women's accounts following an elder's meeting in June.
The third woman, however, told The Roys Report that she did not report the allegation to the church yet as she had only recently learned of the other women. Regarding Courson, she had previously characterized their relationship as a serious dating relationship.
Xavier Brasseur, pastor of The Story Ashland in Ashland, Oregon, told the outlet that his church is helping the three women get professional counseling.
According to Lt. Mike Budreau of the Medford Police Department, a fourth woman filed a police report last week accusing Courson of sexually assaulting her and confirmed that the case was under investigation.
Two elders from Applegate have also resigned, claiming that the megachurch refused to discipline Courson and took action only after the allegations went public. One of the elders contended that Courson admitted "to inappropriate sexual activity with multiple women" during the elder's meeting.
Additionally, the former elders added that Jon Courson – Courson's father and Applegate founder – and other elders kept Courson on staff under a different title instead of telling him to resign.
In response to the allegations, Courson published a video on Aug. 8 apologizing for his "mistakes" in his dating relationships but maintained that adultery was never involved.
Click here to read more.
Source: Christian Headlines