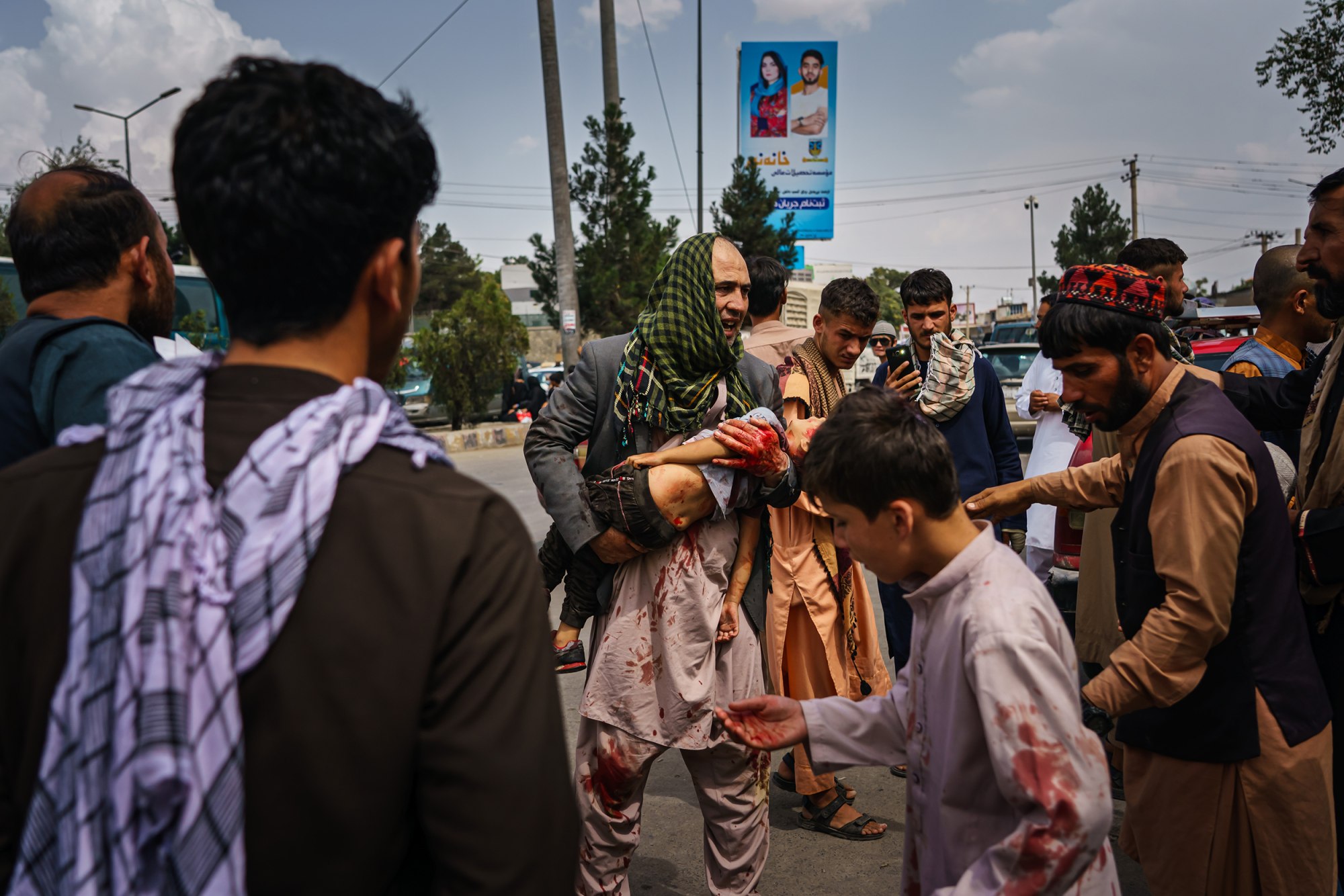 PESHAWAR, Pakistan — Images of the Taliban cracking down on a protest and bloodied women and children beaten by fighters are contradicting the more moderate image the militant group has been trying to project as it tries to consolidate power in Afghanistan.
Less than 24 hours after the Taliban spokesperson delivered security guarantees at a news conference in Kabul, the militants on Wednesday tried to stop residents from installing Afghanistan's national black, red and green flag in the eastern city of Jalalabad, said Anwar Khan, a resident.
A former police official told Reuters that four people were killed in the protest and that 13 others were injured. Afghanistan's Pajhwok news agency shared video of what it said was the incident, showing crowds running as gunfire was heard. NBC News was not able to verify the video.
Click here to read more.
Source: By Yuliya Talmazan and Mushtaq Yusufzai, NBC