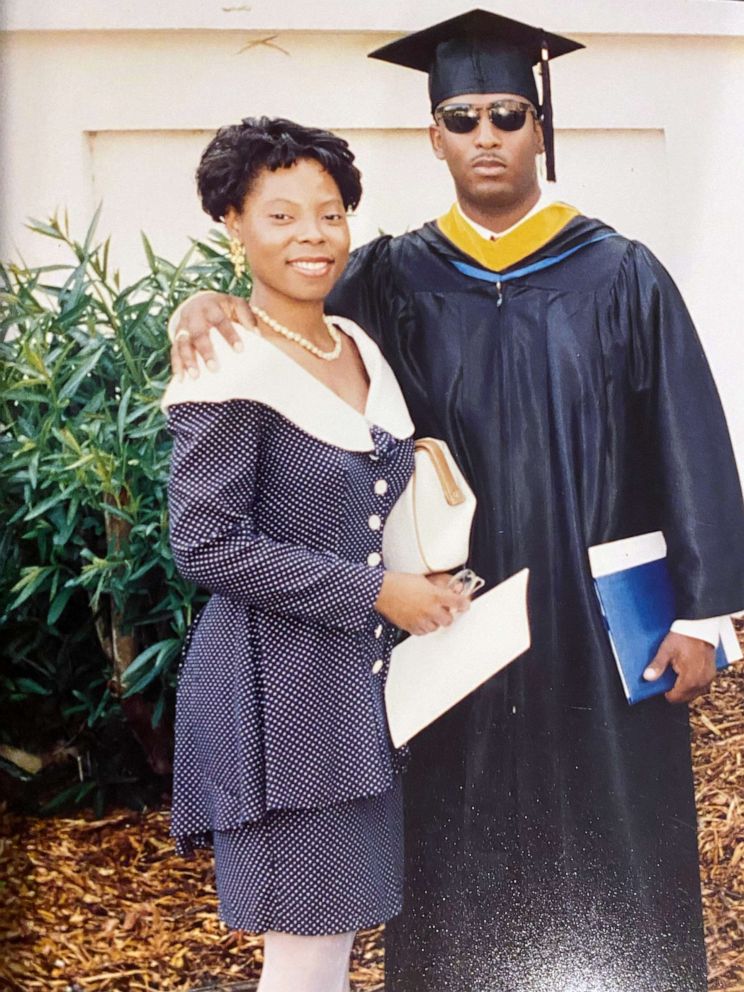 Martin and Trina Daniel, married for over 20 years, both died of COVID-19 within hours of each other, leaving behind two teenage children facing an unimaginable loss.
The Daniels met at Savannah State University in the 1990s before Martin Daniel headed to Tuskegee University in Alabama for graduate school, their nephew, Cornelius Daniel, told ABC News.
The couple settled in Savannah, Georgia, where they raised two children: Miles, now 18, and Marina, 15.
Trina was a stay-at-home mom who loved supporting her immediate and extended family while Martin worked as a chemist, Cornelius Daniel said.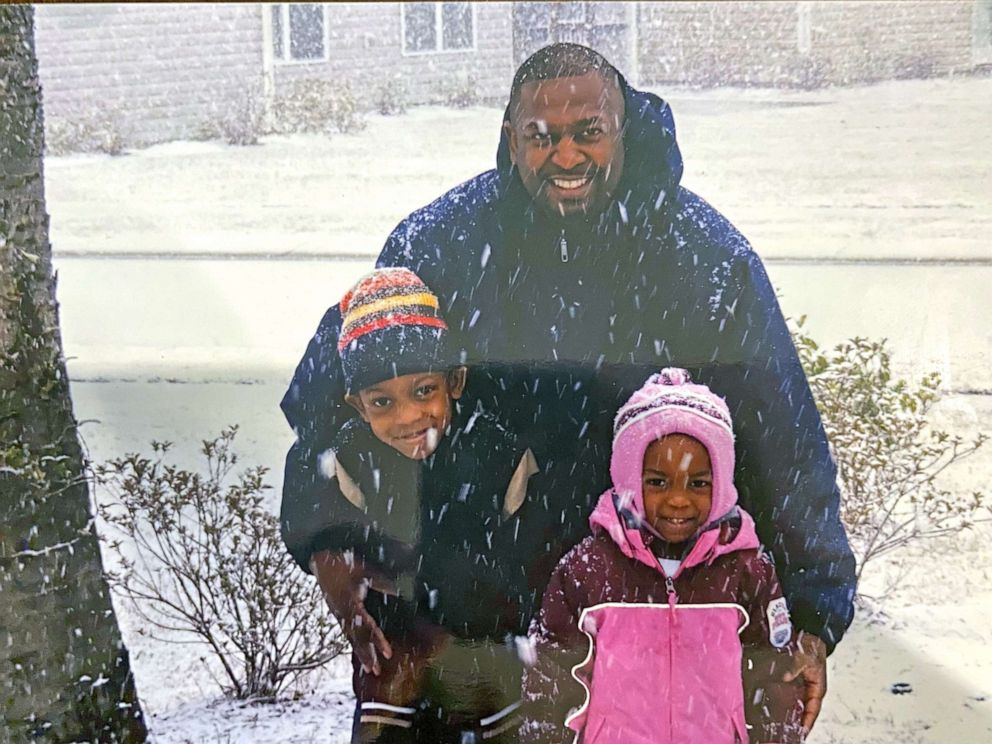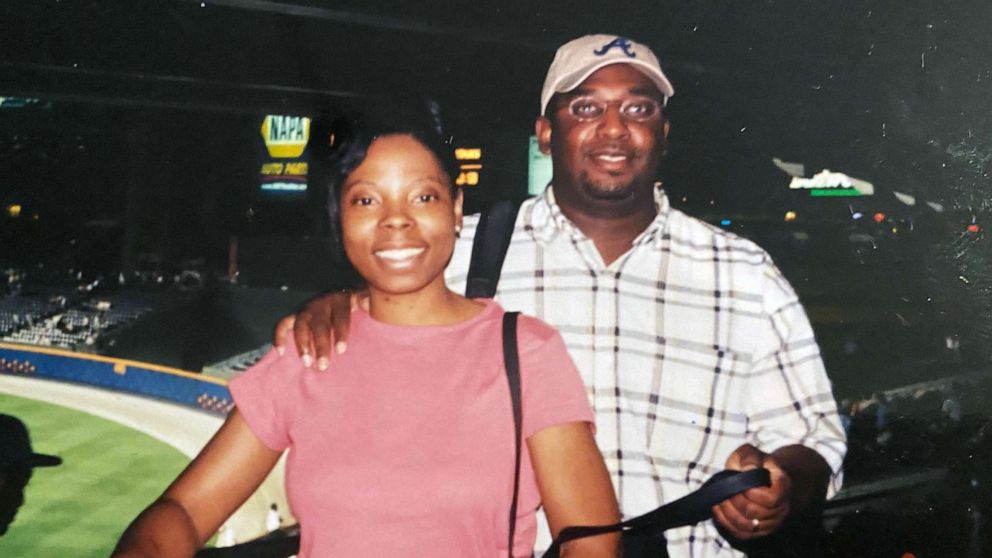 "He loved being a chemist," he said. "One of the reasons I went to Tuskegee was because he went there."
The Daniels' niece, Quintella Daniel, added that she went to Savannah State because of her uncle.
"He was just a very motivational person," she said.
Click here to read more.
SOURCE: ABC News, Emily Shapiro