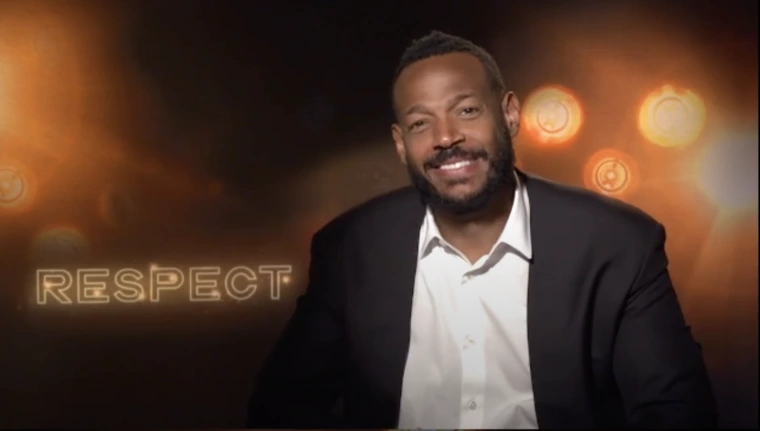 Marlon Wayans says he wants viewers of the new movie "Respect" to know that "God gets you through" times of struggle — a concept the actor and comedian believes the film's subject, Aretha Franklin, discovered throughout her life.
"God gets you through," Wayans told The Christian Post. "There is nothing that you can go through that you cannot get through. If you have God on your heart and you're in His hands, just know that He's protecting you."
"Respect," which hits theaters this weekend, tells the story of Franklin, often dubbed the "Queen of Soul," and her journey to finding her voice. The film shows how Franklin's life "began in the Church and ended in the Church," according to director Liesl Tommy.
Click here to read more.
Source: By Jeannie Ortega Law, Christian Post