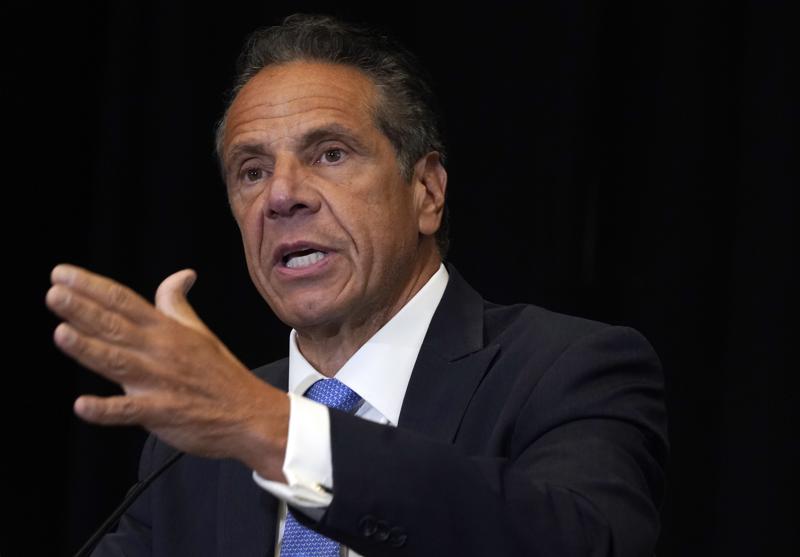 In Andrew Cuomo's first interview since announcing his resignation earlier this week, the New York governor said he didn't want to "drag the state" through a months-long impeachment investigation — only to win.
"I feel like I did the right thing. I did the right thing for the state," Cuomo told New York Magazine of his decision to resign. "I'm not gonna drag the state through the mud, through a three-month, four-month impeachment, and then win, and have made the State Legislature and the state government look like a ship of fools."
He maintained he couldn't put New York through that process when his life's work was "for the exact opposite."
"I'm not doing that. I feel good. I'm not a martyr. It's just, I saw the options, option A, option B," he said.
Cuomo on Tuesday announced he would step down, effective Aug. 24, in response to growing pressure to resign or face impeachment amid the release of a report that found he sexually harassed nearly a dozen women. The New York State Assembly suspended its investigation into Cuomo on Friday.
Click here to read more.
SOURCE: Politico, Myah Ward